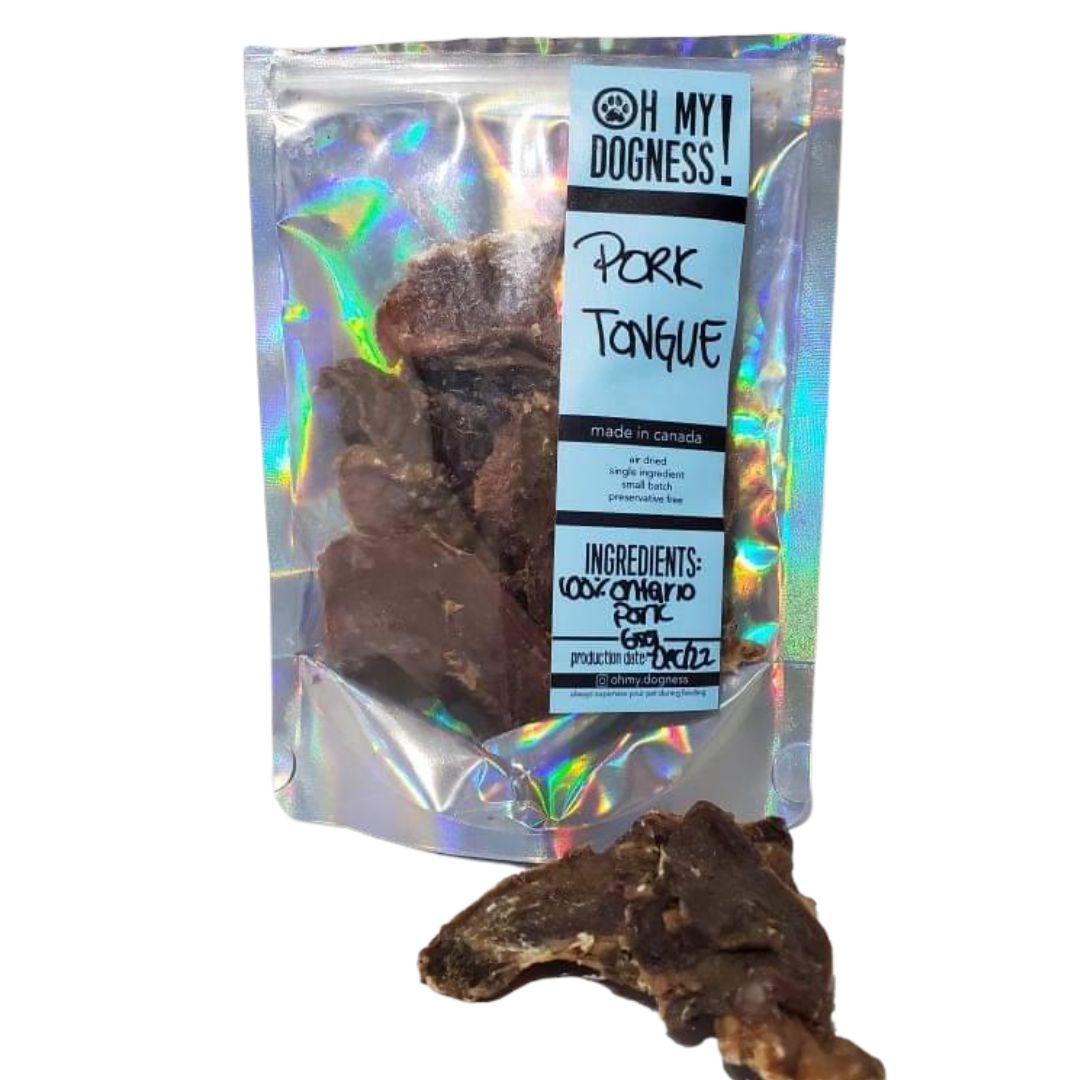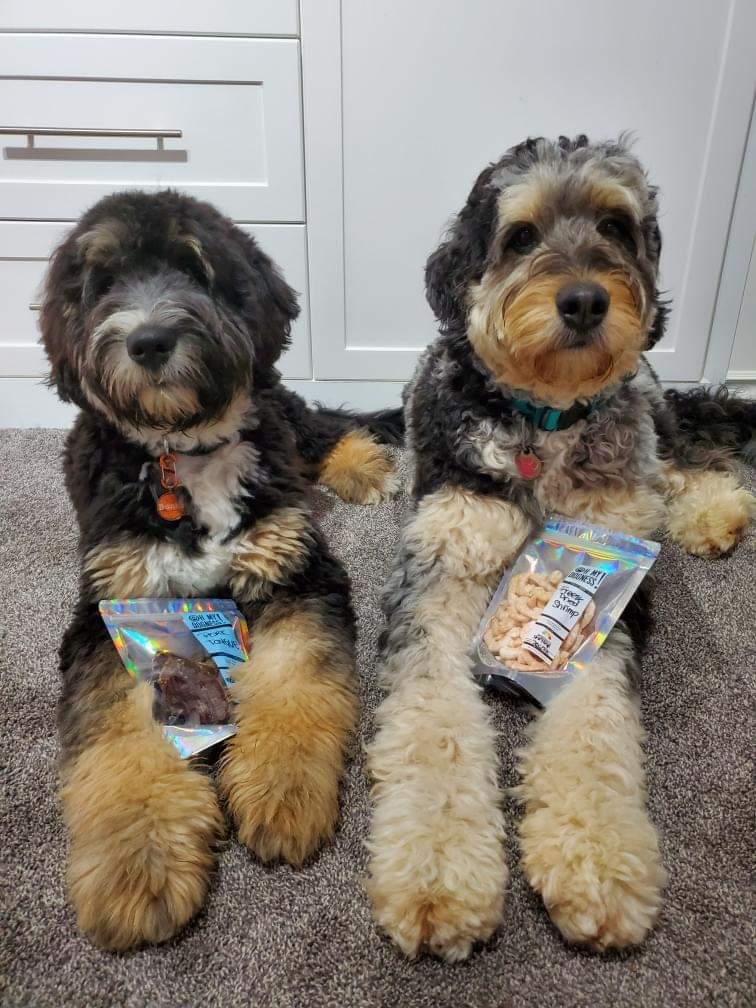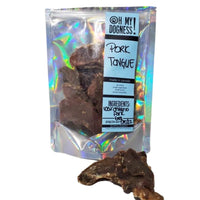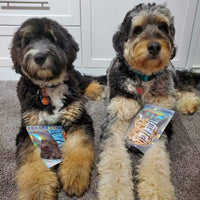 OMD Air Dried Pork Tongue treats are made with human grade quality ingredients free from preservatives and artificial ingredients. This treat is packed with Vitamins like B12 , which helps with red blood cell production.
These treats are a source of phosphorus strengthens bones and generates energy in cells. The pork tongues are full of thiamin & riboflavin which are key minerals metabolism of carbohydrate, proteins and fats.
• air dried
• single ingredient
• small batch
• antibiotic/hormone free

Recommended for dogs only!

QUANTITY:
Small = 80g
Large = 200g
Smell-o-Meter 

On a scale from 1 to 5 (5 being smelliest) this treat is rated as a 4/5.
• For optimal freshness, keep product in the sealed bag provided or airtight container of your choice
• Store treats in a cool, dark & dry place
• Wash hands with soap and water after handling
• Always supervise your pet when feeding
Room Temperature: 1 month
Refrigerated: 2 months
Freezer: 1 year