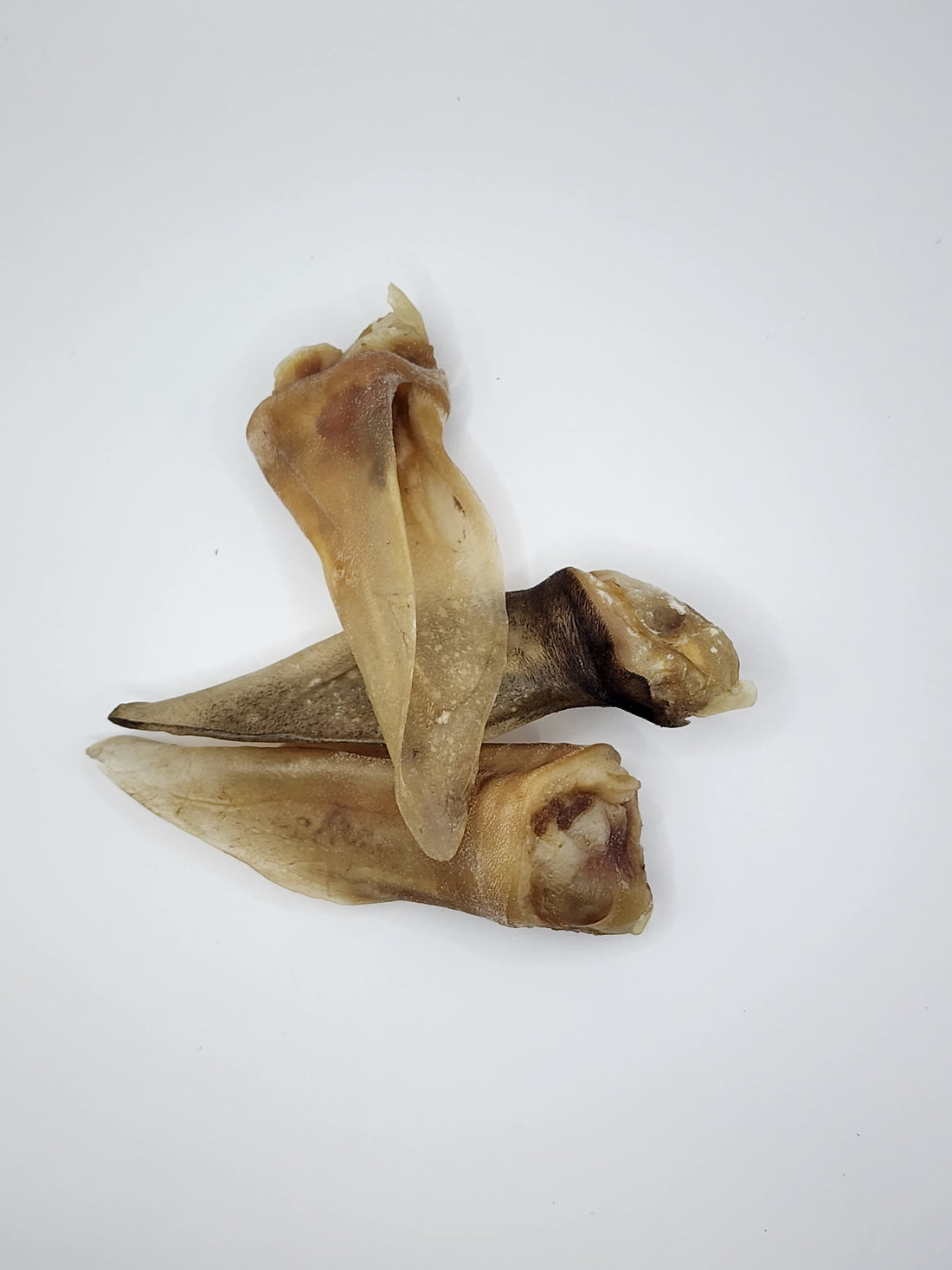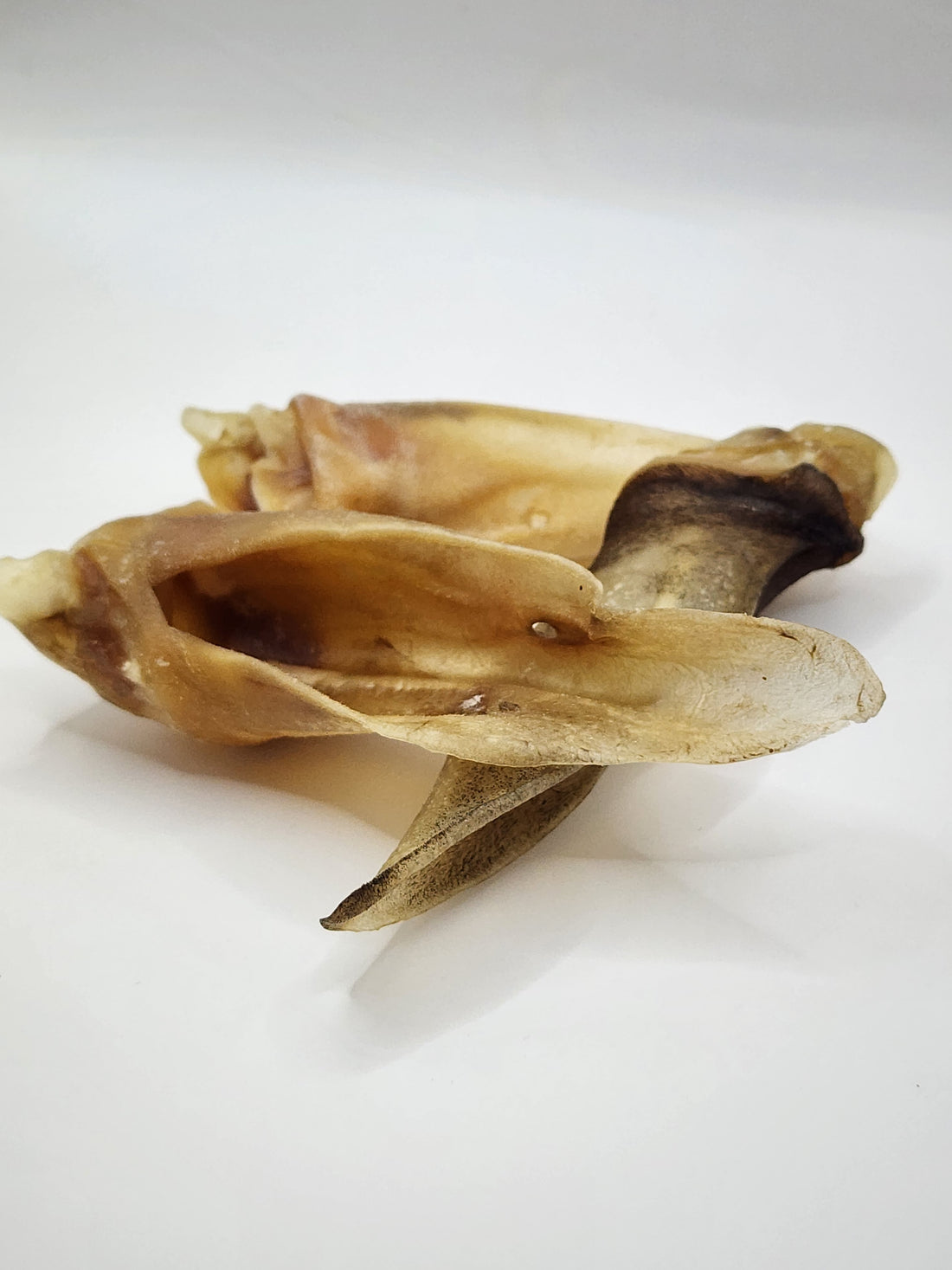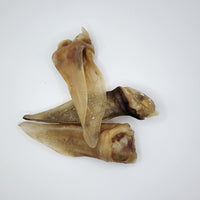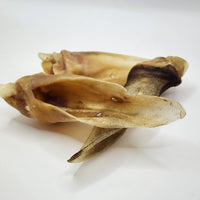 Unleash the flavor and fun with our Furless Lamb Ears – the ultimate canine delight! These lip-smacking treats are a howling good time for your furry friend, offering a taste sensation that'll have them begging for more.
Why Furless Lamb Ears?
Our Furless Lamb Ears are bursting with natural lamb goodness, making them an irresistible treat your pup won't be able to resist. The satisfying chewiness of these treats provides hours of entertainment and promotes dental health by reducing plaque and tartar buildup.
OMD lamb ears are  perfect for dogs with food sensitivities, these furless ears are gentle on tummies and great for sensitive pups. It is also packed with lean protein, Furless Lamb Ears support your dog's muscle development and overall vitality.
Give your dog the taste adventure they deserve with Furless Lamb Ears – a treat that's sure to make tails wag and tongues drool. Order now and watch your furry friend revel in lamblicious bliss!
QUANTITY:
3, 5 or 10 PCs 
Smell-o-Meter 
On a scale from 1 to 5 (5 being smelliest) this treat is rated as a 1/5. Please store in a cool place, preferably in the freezer until you are ready to feed the chews. 
When giving chews to your dog, it's important to monitor their chewing and provide access to water to avoid choking or dehydration.
If you have any questions or concerns about giving your dog chews, consult your veterinarian. They can provide advice on the best types of chews for your dog and help you identify any potential risks or issues. By working closely with your veterinarian and taking necessary precautions, you can help ensure that your dog stays safe and healthy while enjoying their chew.
• For optimal freshness, keep product in the sealed bag provided or airtight container of your choice
• Store treats in a cool, dark & dry place
• Wash hands with soap and water after handling
• Always supervise your pet when feeding
Room Temperature: 1 month
Refrigerated: 2 months
Freezer: 1 year