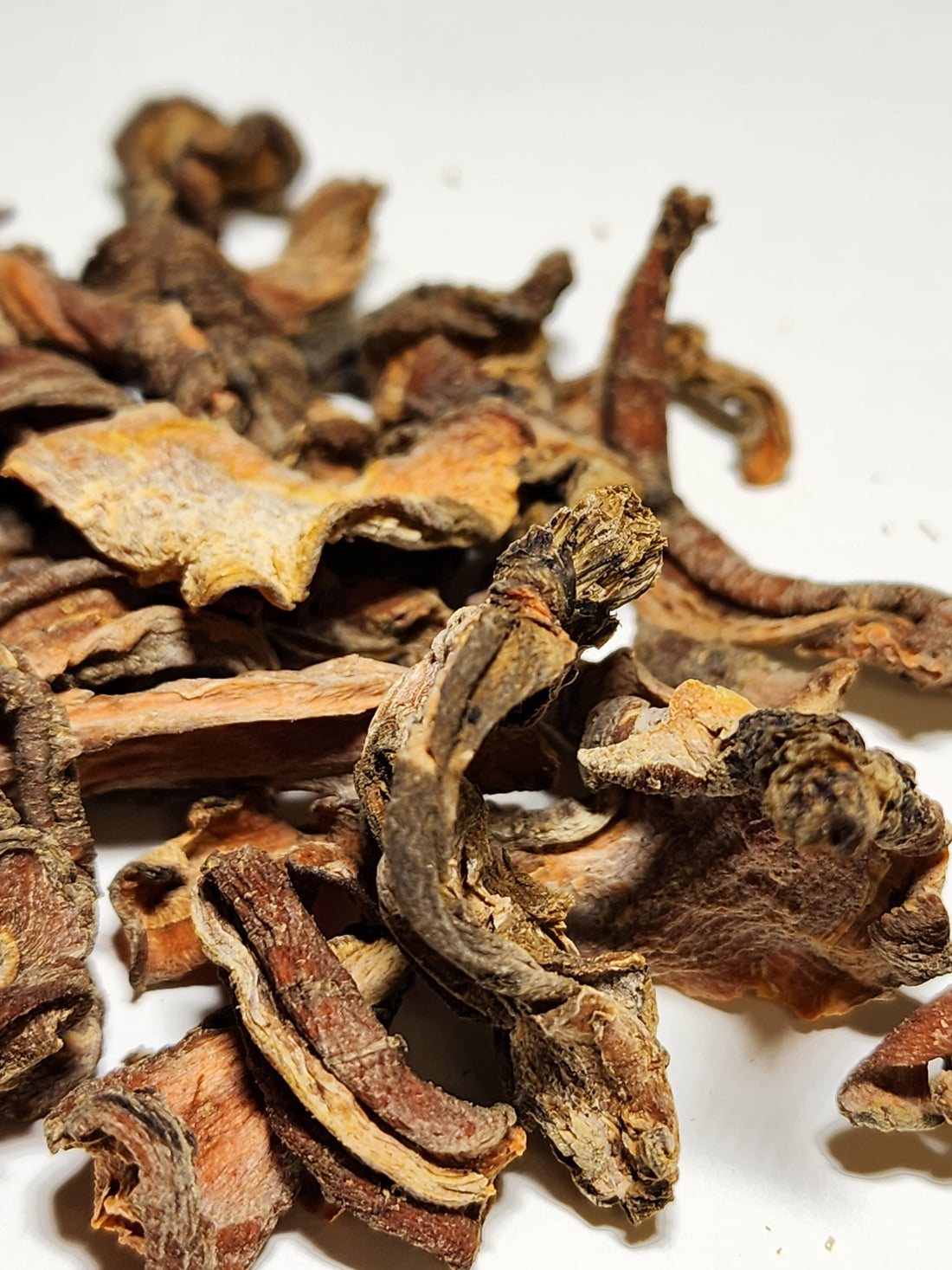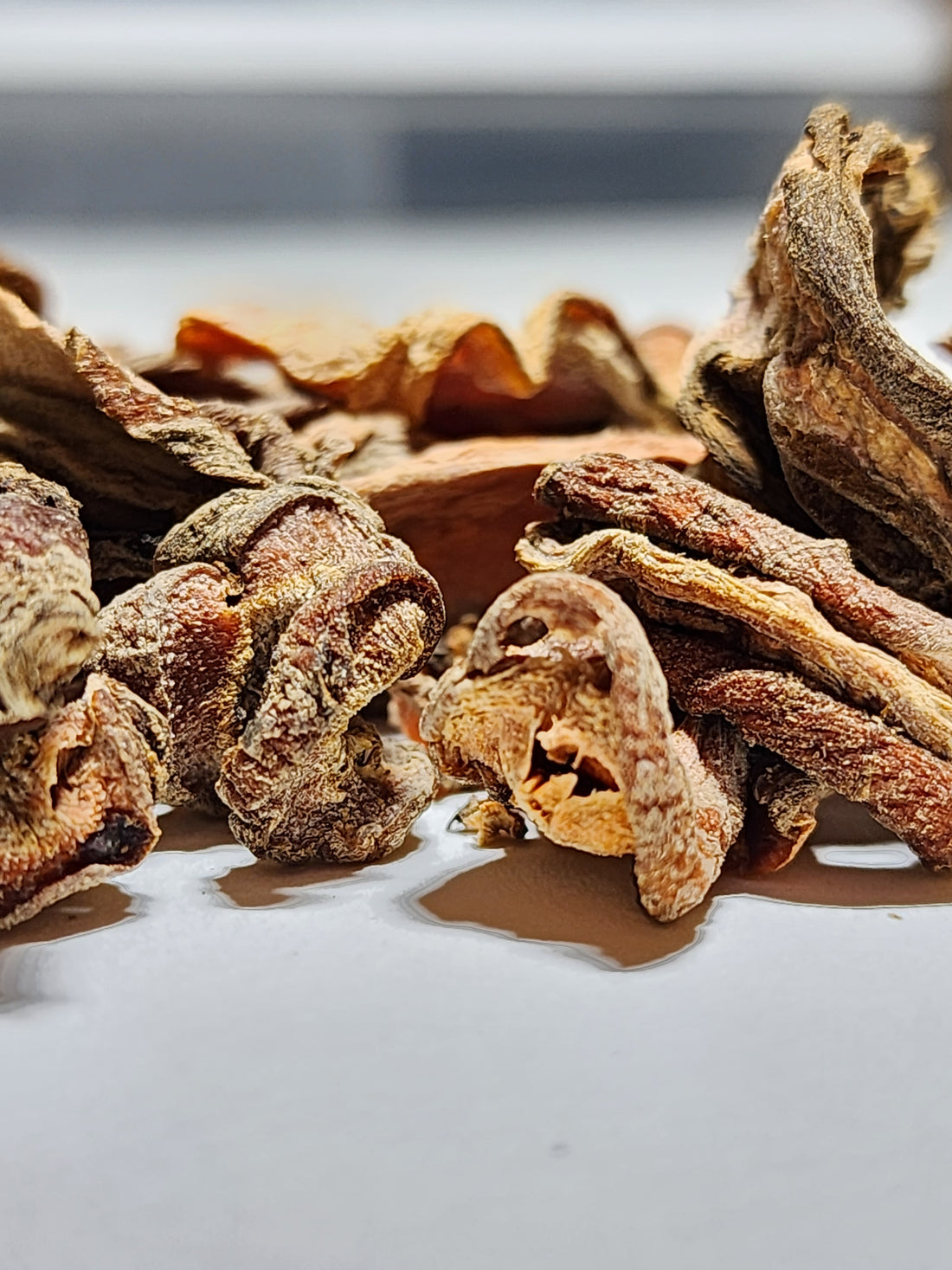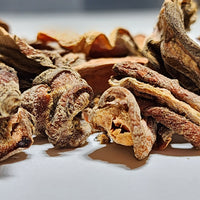 Treat your furry friend to the goodness of nature with our delicious carrot chews! Made with all-natural ingredients, these vegan dog treats are not only tasty but also highly nutritious, offering a host of benefits for your pet's health and well-being.
Packed with vitamins, minerals, and antioxidants, carrots are a fantastic addition to your dog's diet. Our carrot chews are made from fresh, organic carrots that are gently dehydrated to preserve their nutrients and flavor. They're also free from any artificial preservatives, colors, or flavors, making them a healthy and wholesome treat that you can feel good about giving to your dog.
But the benefits of our carrot chews don't end there. Carrots are also rich in fiber, which helps support digestive health and can aid in weight management. Plus, they're a natural source of beta-carotene, which helps promote healthy eyes and skin.
Our carrot chews are a great alternative to traditional dog treats that are often high in calories and fat. They're also a perfect option for dogs with food sensitivities or allergies, as they're free from common allergens like wheat, corn, and soy.
So why not spoil your furry friend with a tasty and nutritious treat that's good for them and the planet? Order our carrot chews today and give your dog the gift of a happy, healthy life!
• air dried
• single ingredient
• small batch
• antibiotic/hormone free
Recommended for dogs and cats!
QUANTITY: 100g 
Smell-o-Meter 
On a scale from 1 to 5 (5 being smelliest) this treat is rated as a 1/5.
• For optimal freshness, keep product in the sealed bag provided or airtight container of your choice
• Store treats in a cool, dark & dry place
• Wash hands with soap and water after handling
• Always supervise your pet when feeding
Room Temperature: 1 month
Refrigerated: 2 months
Freezer: 1 year