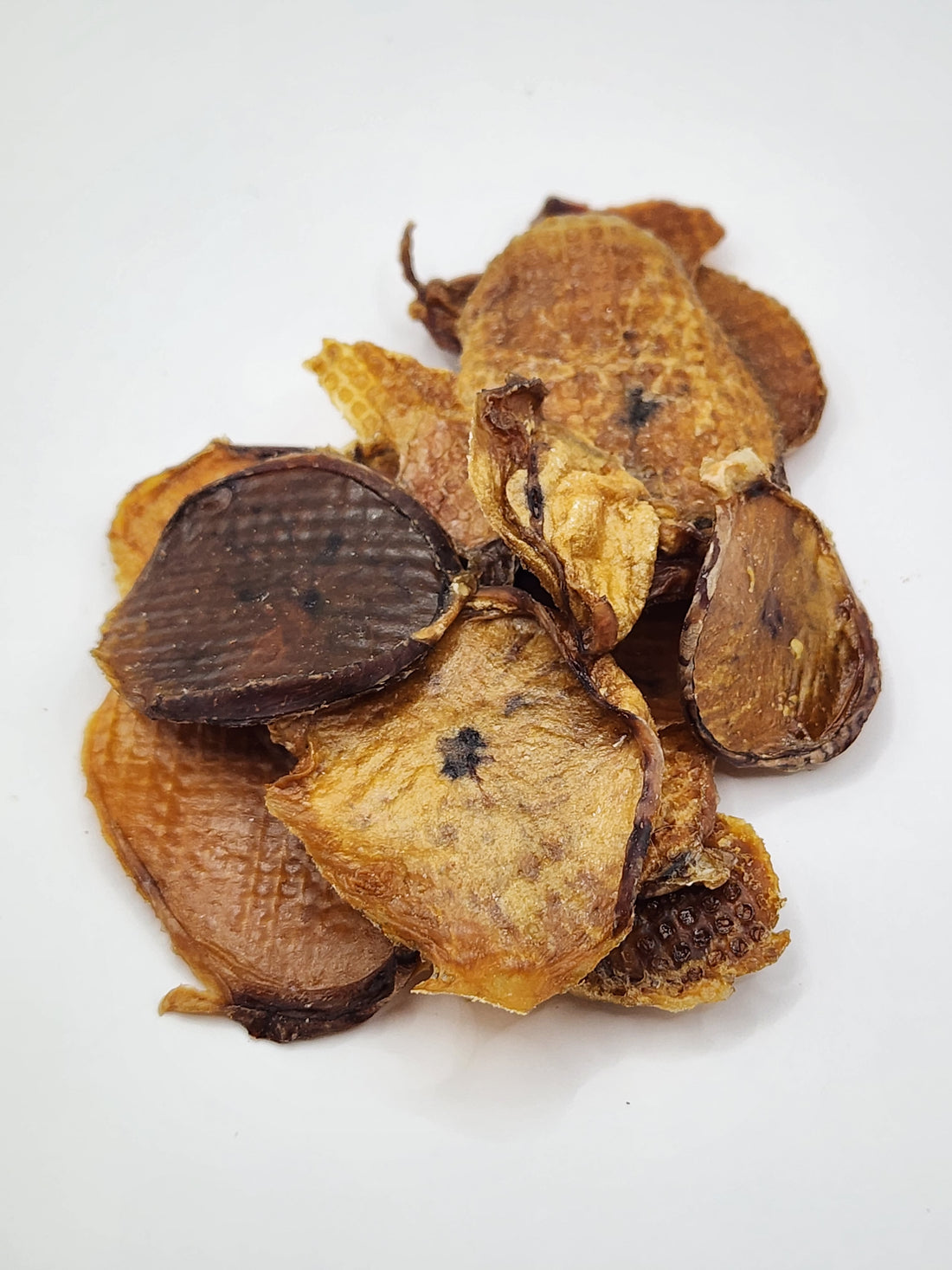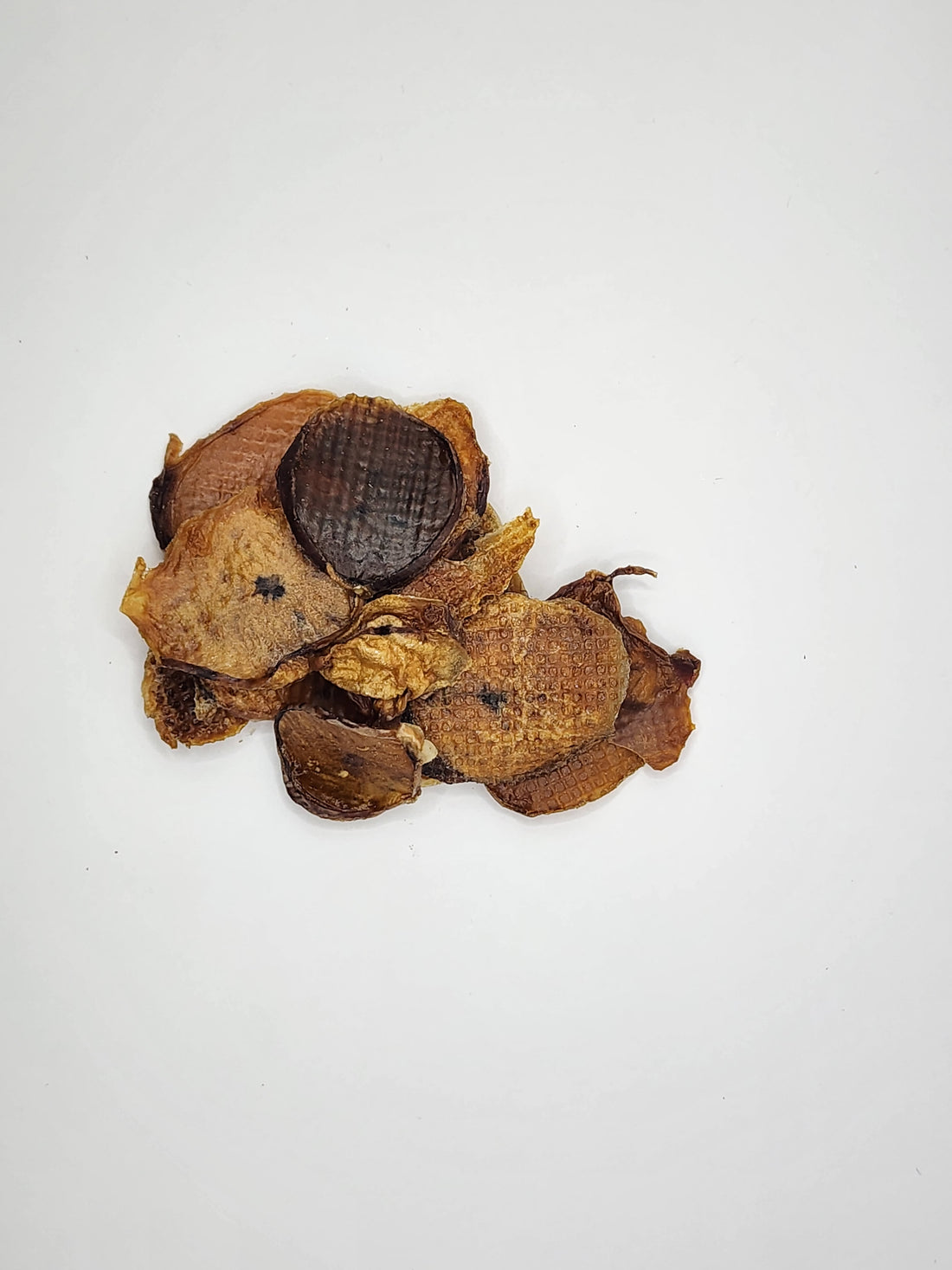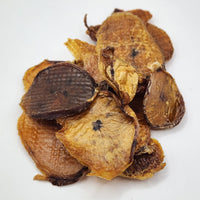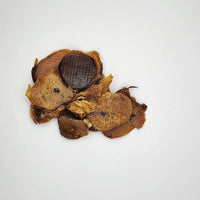 (NEW) Beef Testicle Slices
Beef Testicles Dog Treats – a unique, protein-packed delicacy that will have your canine companion's tail wagging with delight! Made from high-quality, locally-sourced beef testicles, these treats are a tasty and nutritious addition to your dog's diet.
Our beef testicles are carefully sourced and processed to ensure the highest quality for your furry friend. We prioritize your dog's health and well-being.
These Beef Bollocks are packed with essential vitamins and minerals, including zinc and selenium, these treats offer a nutrient boost that can aid in maintaining your dog's overall health.
This Nissan gross, but your dogs will love the natural, meaty flavor of beef testicles. Each treat is rich in protein, which supports muscle development and energy levels, making them a fantastic reward for active dogs.
Whether you're teaching new tricks or reinforcing good behavior, our Beef Testicles Dog Treats are a great motivator and training aid. Just break it into your small pieces and watch your dog become the bestest they can be.
Remember, moderation is key, so be sure to consult with your veterinarian about incorporating these treats into your dog's diet. Make every moment with your dog a tasty and joyful one!
• air dried
• single ingredient
• small batch
• antibiotic/hormone free
QUANTITY: 50g
Smell-o-Meter 

On a scale from 1 to 5 (5 being smelliest) this treat is rated as a 2/5.
• For optimal freshness, keep product in the sealed bag provided or airtight container of your choice
• Store treats in a cool, dark & dry place
• Wash hands with soap and water after handling
• Always supervise your pet when feeding
Room Temperature: 1 month
Refrigerated: 2 months
Freezer: 1 year