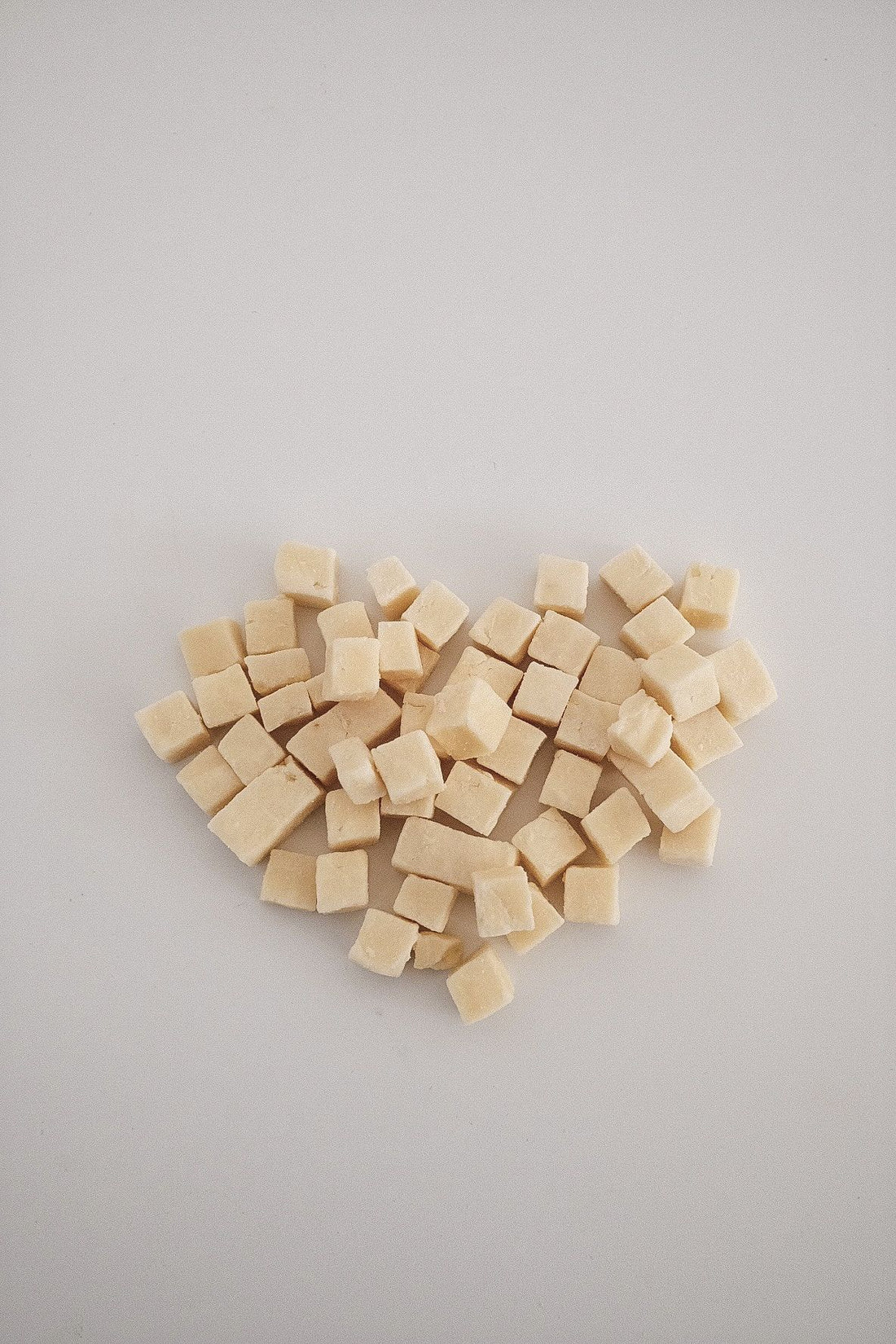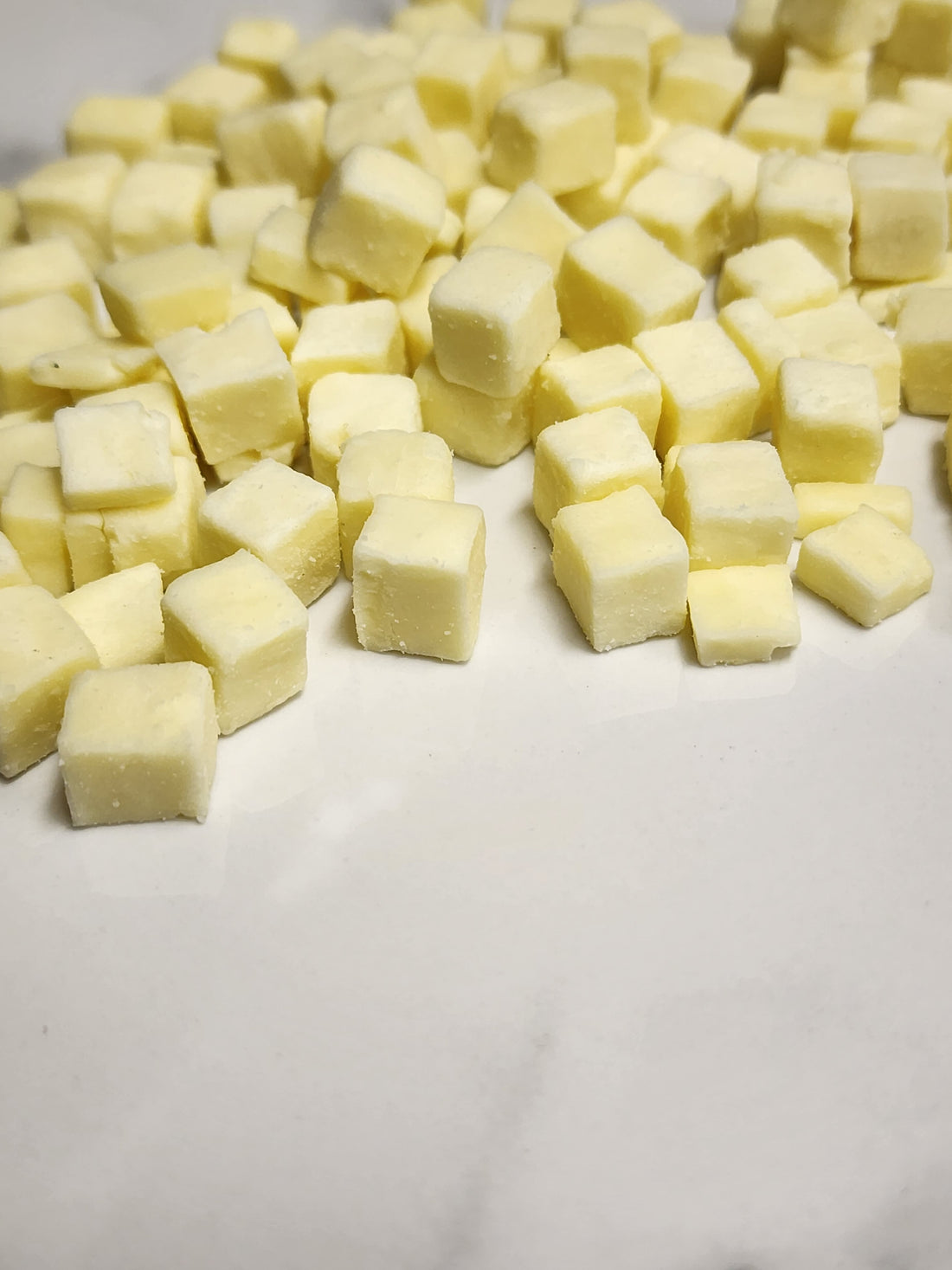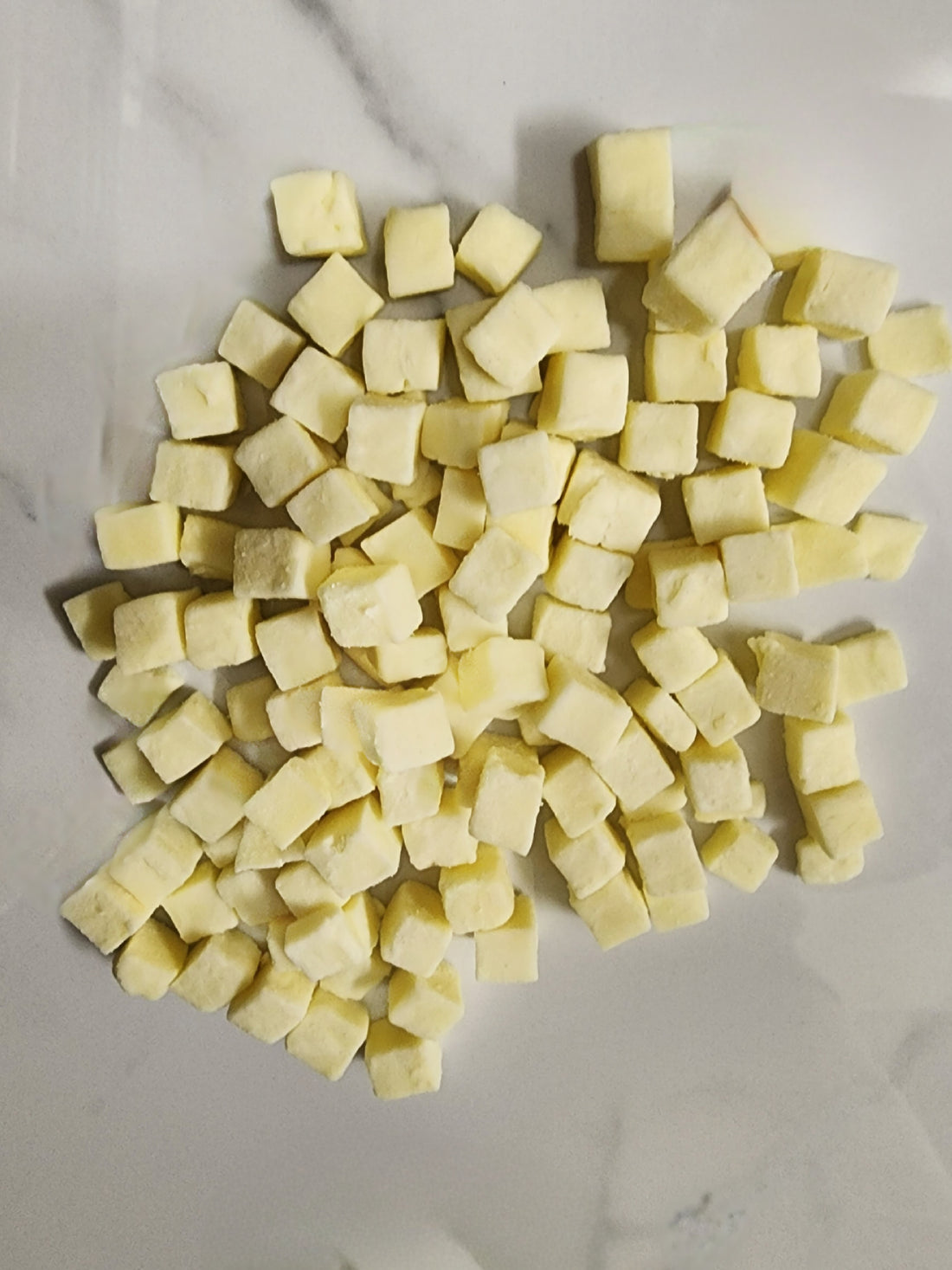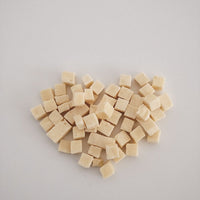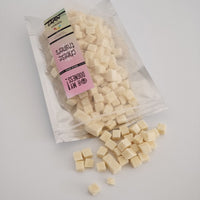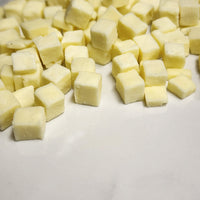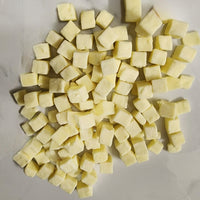 Freeze Dried Old White Cheddar Cheese Trainers
Give your four-legged companion a delicious and nutritious cheesy reward. Introducing our Freeze-Dried Old White Cheddar Cheese Trainer for Dogs – the ultimate canine companion for high-value training sessions!
Made from premium white cheddar cheese, each cube is freeze-dried to perfection, preserving its mouthwatering flavor and nutrition.
These small, bite-sized cubes are perfect for portion control, ensuring your pup stays motivated without overindulging. Keep your dog's attention on walks, agility training, and desensitization of triggers with this delectable treat
Elevate your training experience and create an unbreakable bond with your dog. They'll be begging for more!
These treats are designed for training purposes.
Please adjust the number of cubes according to your dog's size and dietary requirements. Always provide fresh water for your dog.
• feeeze dried
• single ingredient
• small batch
• antibiotic/hormone free
Recommended for dogs only!
QUANTITY: 50g, 100g, 150g and 1 lb
Smell-o-Meter 
On a scale from 1 to 5 (5 being smelliest) this treat is rated as a 1/5.
• For optimal freshness, keep product in the sealed bag provided or airtight container of your choice
• Store treats in a cool, dark & dry place
• Wash hands with soap and water after handling
• Always supervise your pet when feeding
Room Temperature: 1 month
Refrigerated: 2 months
Freezer: 1 year