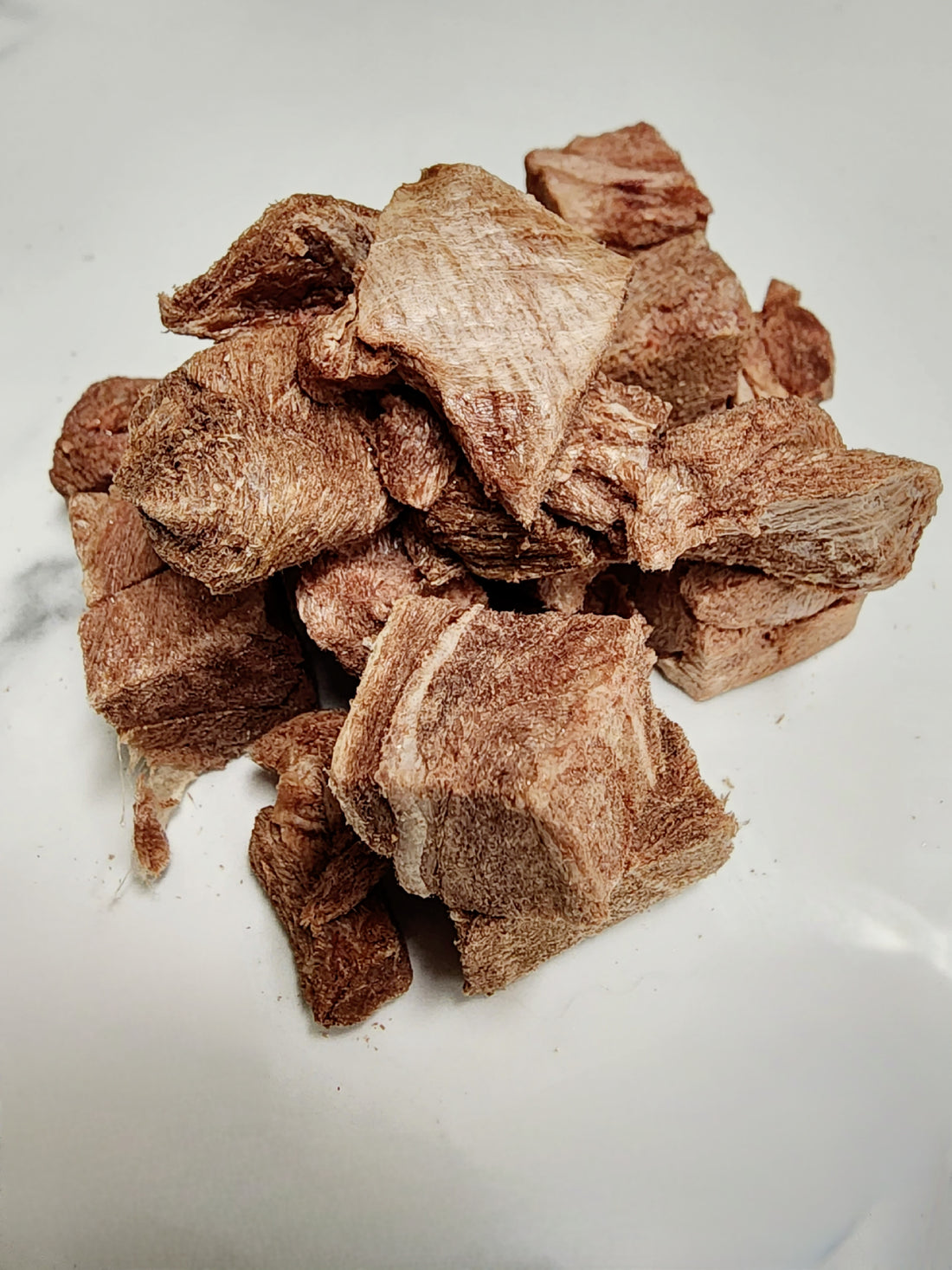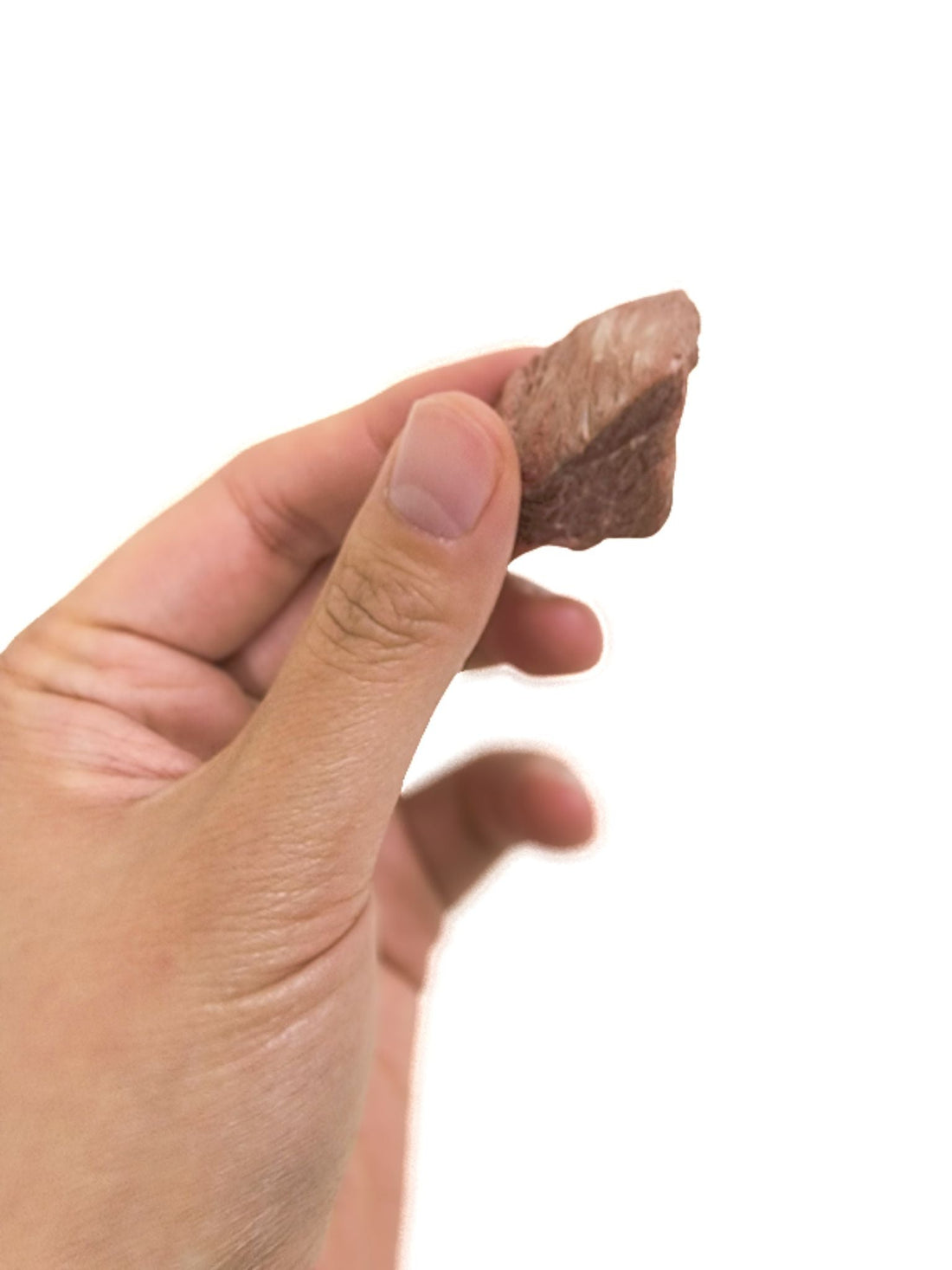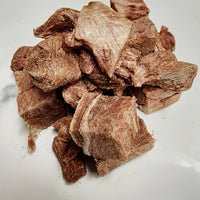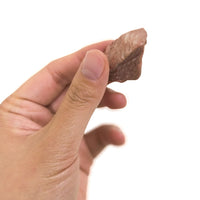 Introducing OMD's Freeze-Dried Bison Chunks!! A wholesome and nutritious treat that will have your furry friend's tail wagging with joy! Packed with high-quality bison meat, these chunks are a protein powerhouse, supporting your dog's muscle development and overall health.
Why choose bison? Bison meat is not only delicious but also lean and rich in essential nutrients. It's a fantastic source of protein, iron, and zinc, promoting strong bones, a shiny coat, and a robust immune system. The freeze-drying process ensures that all the natural goodness and flavor are locked in, making these chunks a delectable and healthy option for your canine companion.
Free from artificial additives and preservatives, our Freeze-Dried Bison Chunks provide a convenient way to treat your dog while ensuring they get the nutrients they need. Whether used as a reward during training sessions or simply as a flavorful snack, these bison chunks are a testament to our commitment to your dog's well-being.
Choose the best for your four-legged friend – choose our Freeze-Dried Bison Chunks and treat them to a taste of nature's goodness.

• feeeze dried
• single ingredient
• small batch
• antibiotic/hormone free

Recommended for dogs only!

QUANTITY: freeze-dried weight: 50-65g, weight prior to freeze-drying 100-110g
Smell-o-Meter 

On a scale from 1 to 5 (5 being smelliest) this treat is rated as a 1/5.
• For optimal freshness, keep product in the sealed bag provided or airtight container of your choice
• Store treats in a cool, dark & dry place
• Wash hands with soap and water after handling
• Always supervise your pet when feeding
Room Temperature: 1 month
Refrigerated: 2 months
Freezer: 1 year