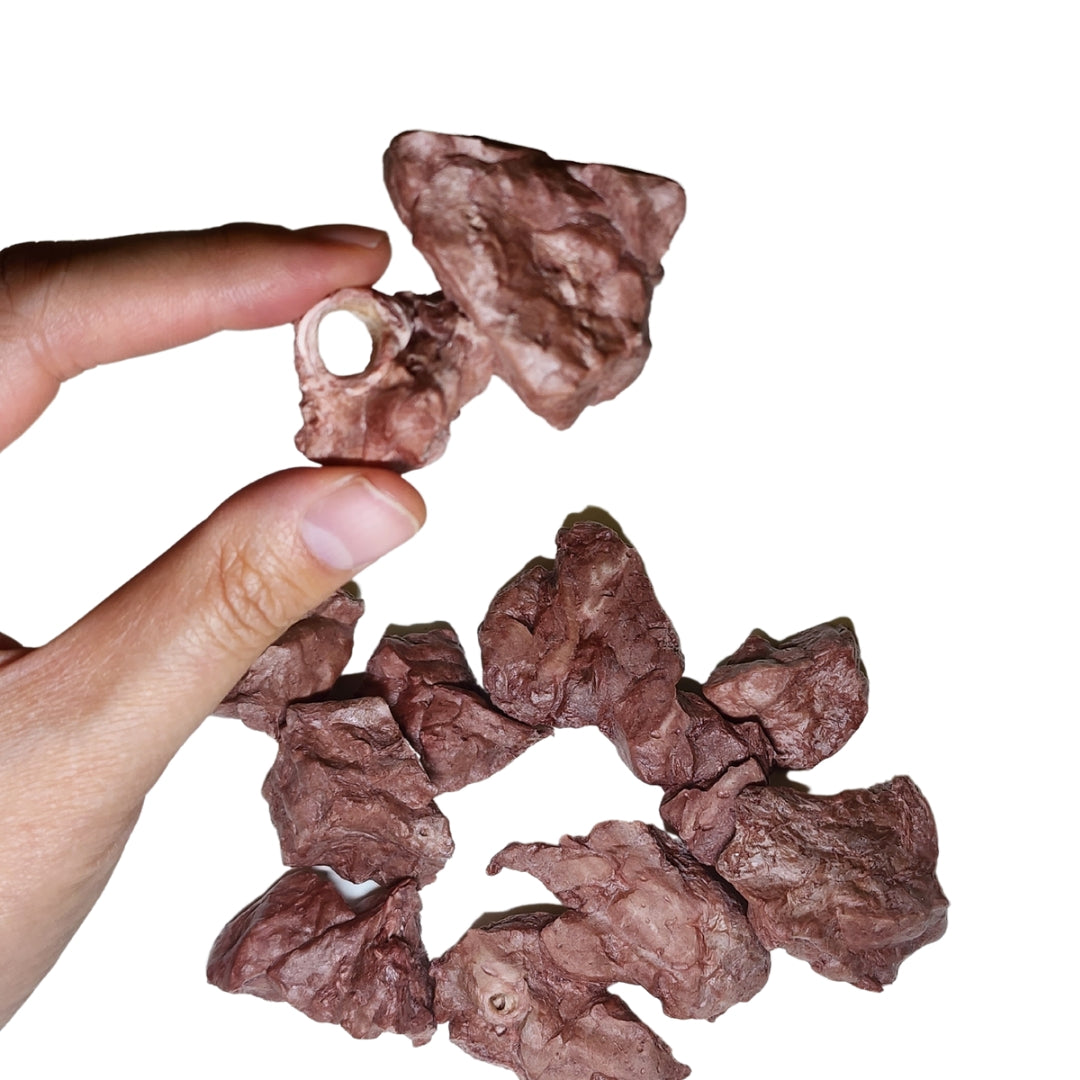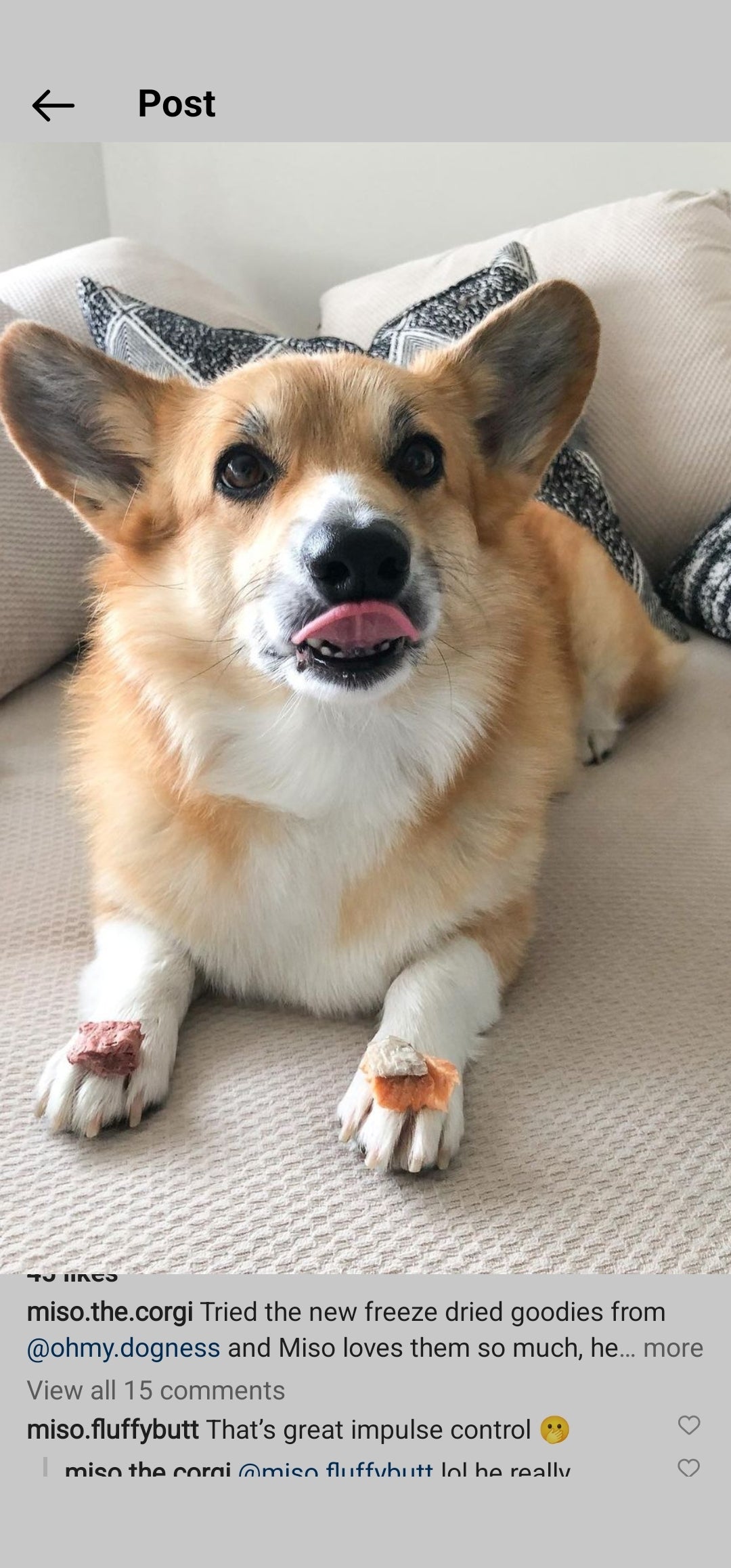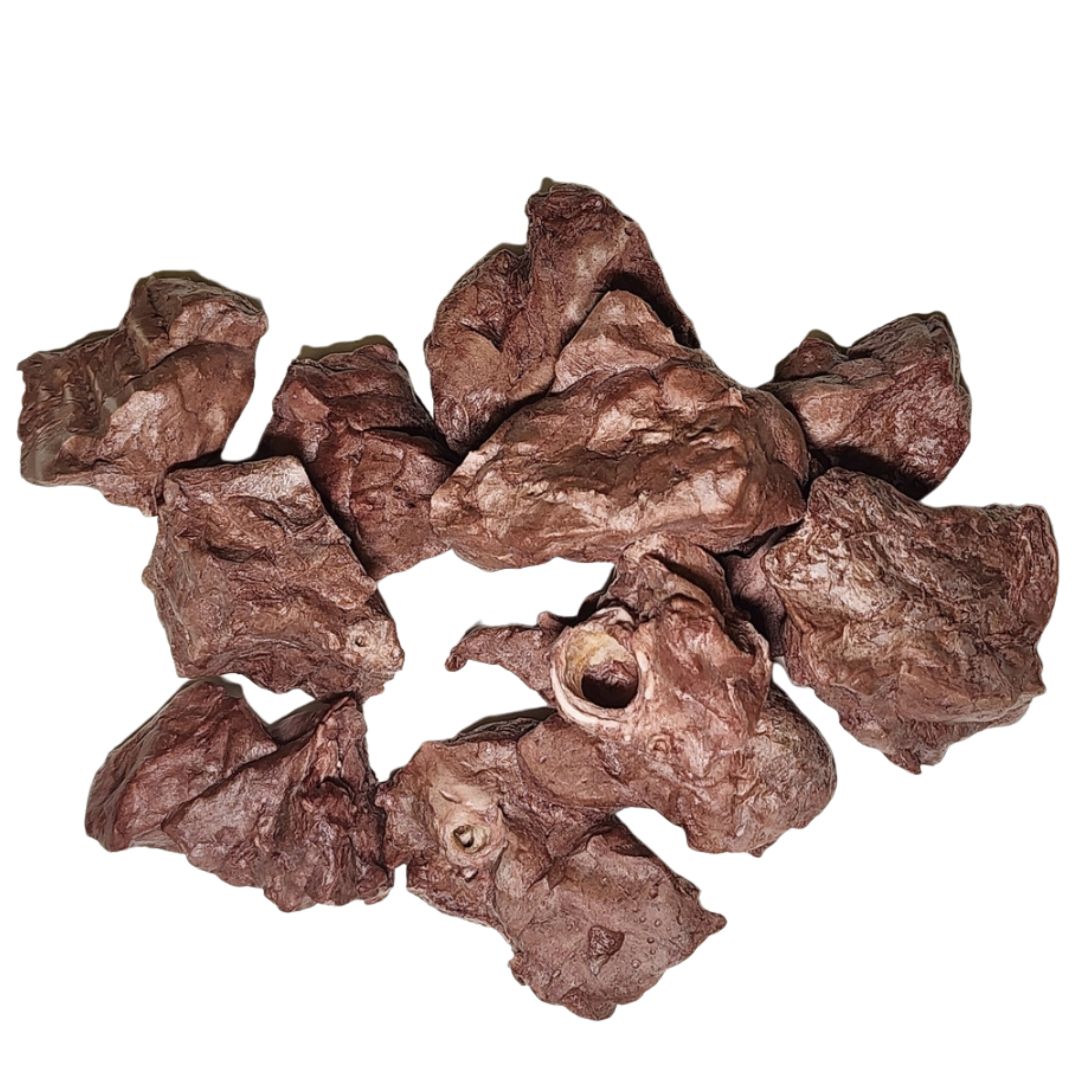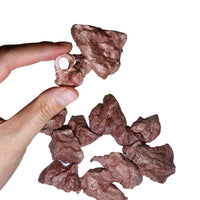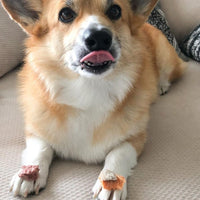 Light, airy, and non greasy, beef lung are the perfect training treat for bringing on the go! Our beef are grass fed and pasture raised on local Ontario farms without hormones or antibiotics. Beef lung is a low fat protein, and an excellent source of selenium, and iron.

• freeze dried
• single ingredient
• small batch
• antibiotic/hormone free

Recommended for dogs only!

Comes in Small bag (approx 30g) or Large bag (approx 40-45g) - dried weight varies.
Small bag size (11 x 16) and Large bag (14 x 20 cm)
Smell-o-Meter 

On a scale from 1 to 5 (5 being smelliest) this treat is rated as a 1/5.
• For optimal freshness, keep product in the sealed bag provided or airtight container of your choice
• Store treats in a cool, dark & dry place
• Wash hands with soap and water after handling
• Always supervise your pet when feeding
Room Temperature: 1 month
Refrigerated: 2 months
Freezer: 1 year