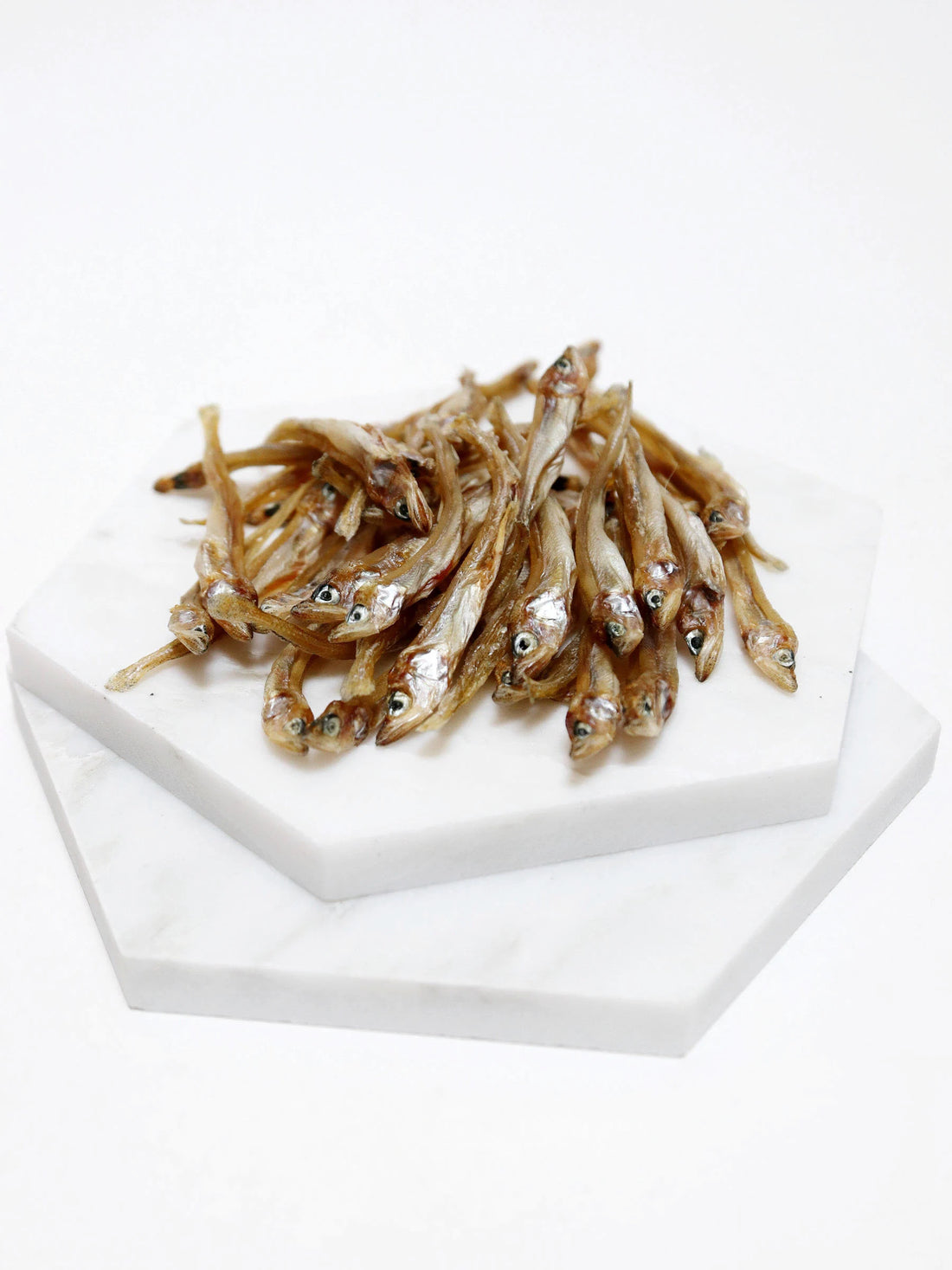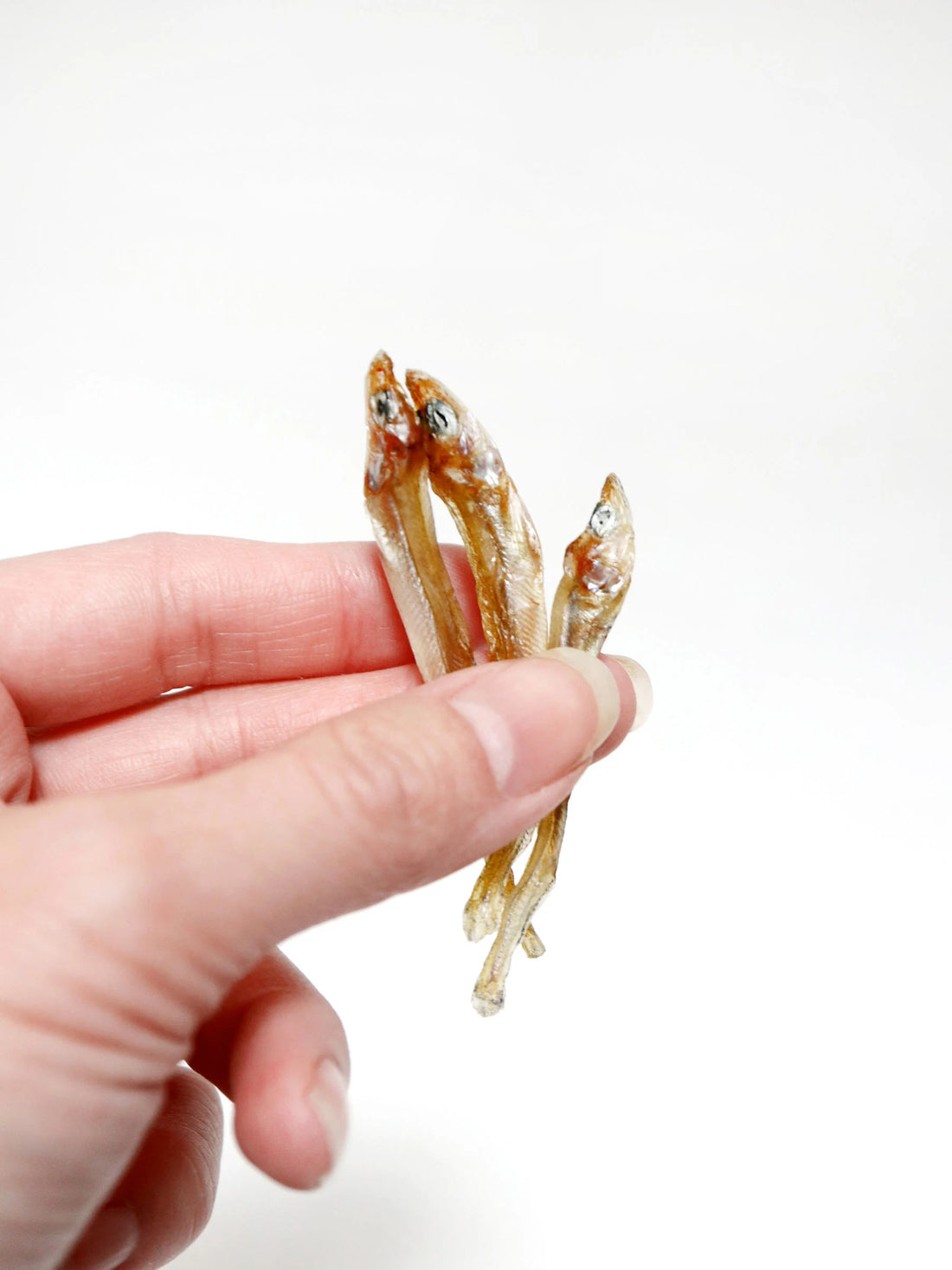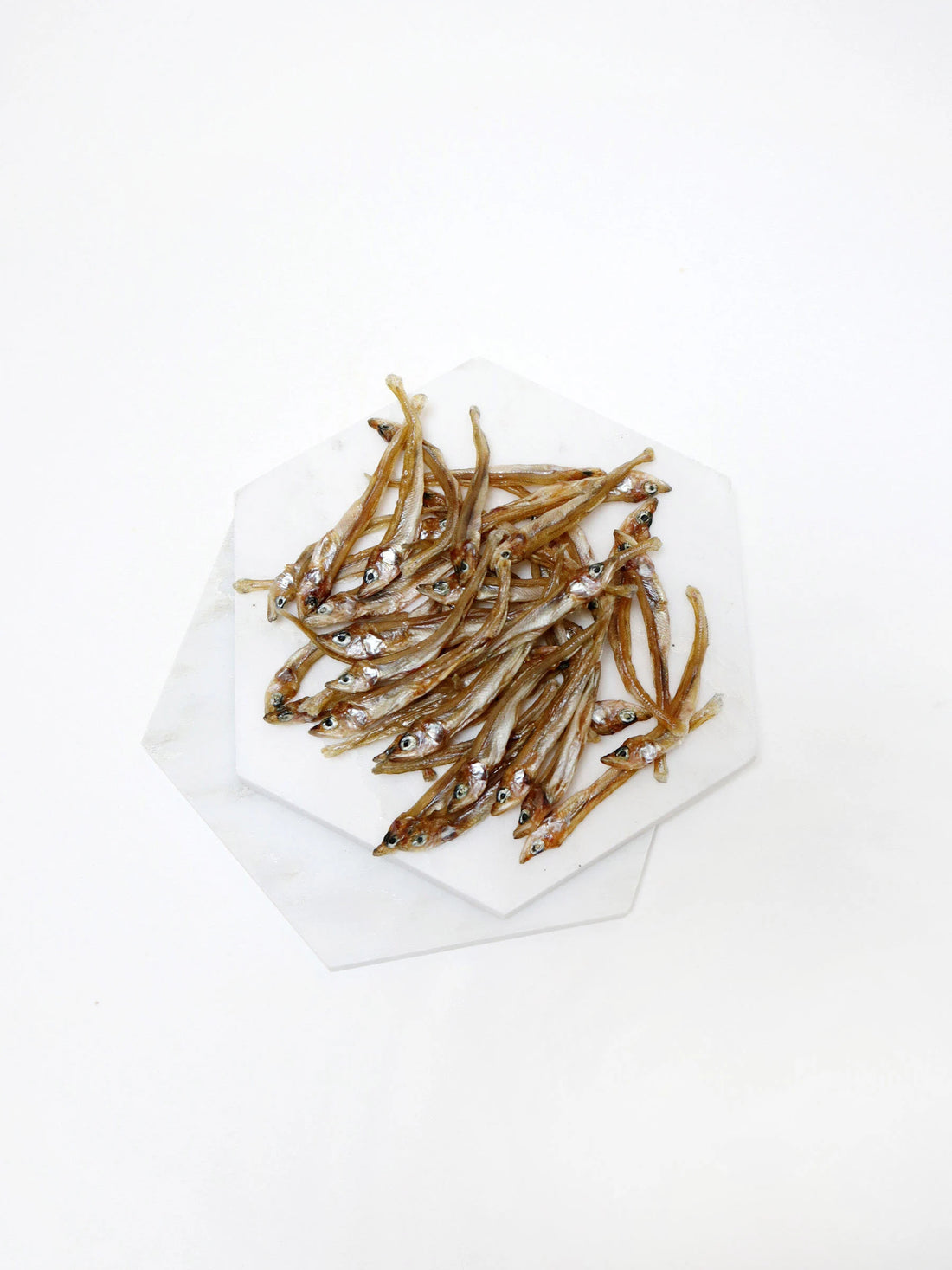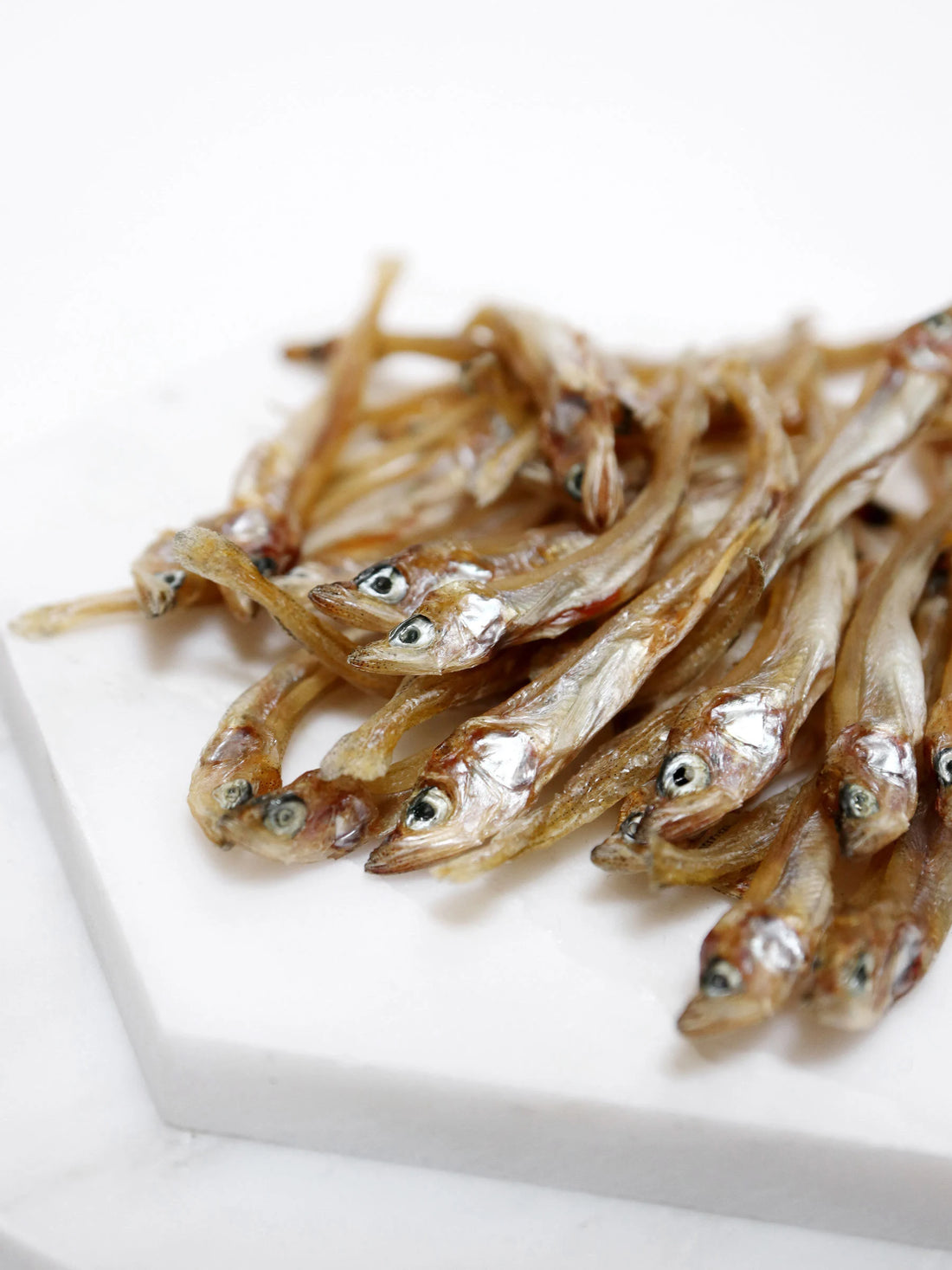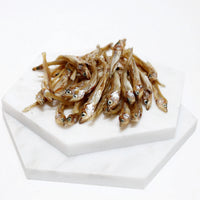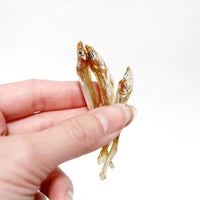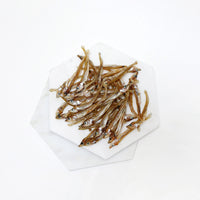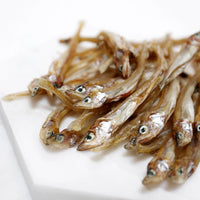 Tiny little crunchy smelts! Our smelt treats originate from the Great Lakes smelts and are not farmed, they are wild caught with sustainable fishing practices. Smelt may be small, but pack a nutritious punch filled with various B vitamins, potassium and calcium. A great source of omega-3 fatty acids which helps reduce inflammation, while maintaining healthy blood pressure and cholesterol levels. Also great for the skin and coat too!

A nutritious whole prey treat, perfect for cats and doggos big and small!

• air dried
• single ingredient
• small batch
• antibiotic/hormone free

QUANTITY: 65g, 120g or 300g
Guaranteed Analysis: 

Crude Protein: 66% Min.
Crude Fat: 16% Min.
Crude fibre: 2% Max.
Moisture: 12% Max. 
Smell-o-Meter 

On a scale from 1 to 5 (5 being smelliest) this treat is rated as a 3/5.
• For optimal freshness, keep product in the sealed bag provided or airtight container of your choice
• Store treats in a cool, dark & dry place
• Wash hands with soap and water after handling
• Always supervise your pet when feeding
Room Temperature: 1 month
Refrigerated: 2 months
Freezer: 1 year