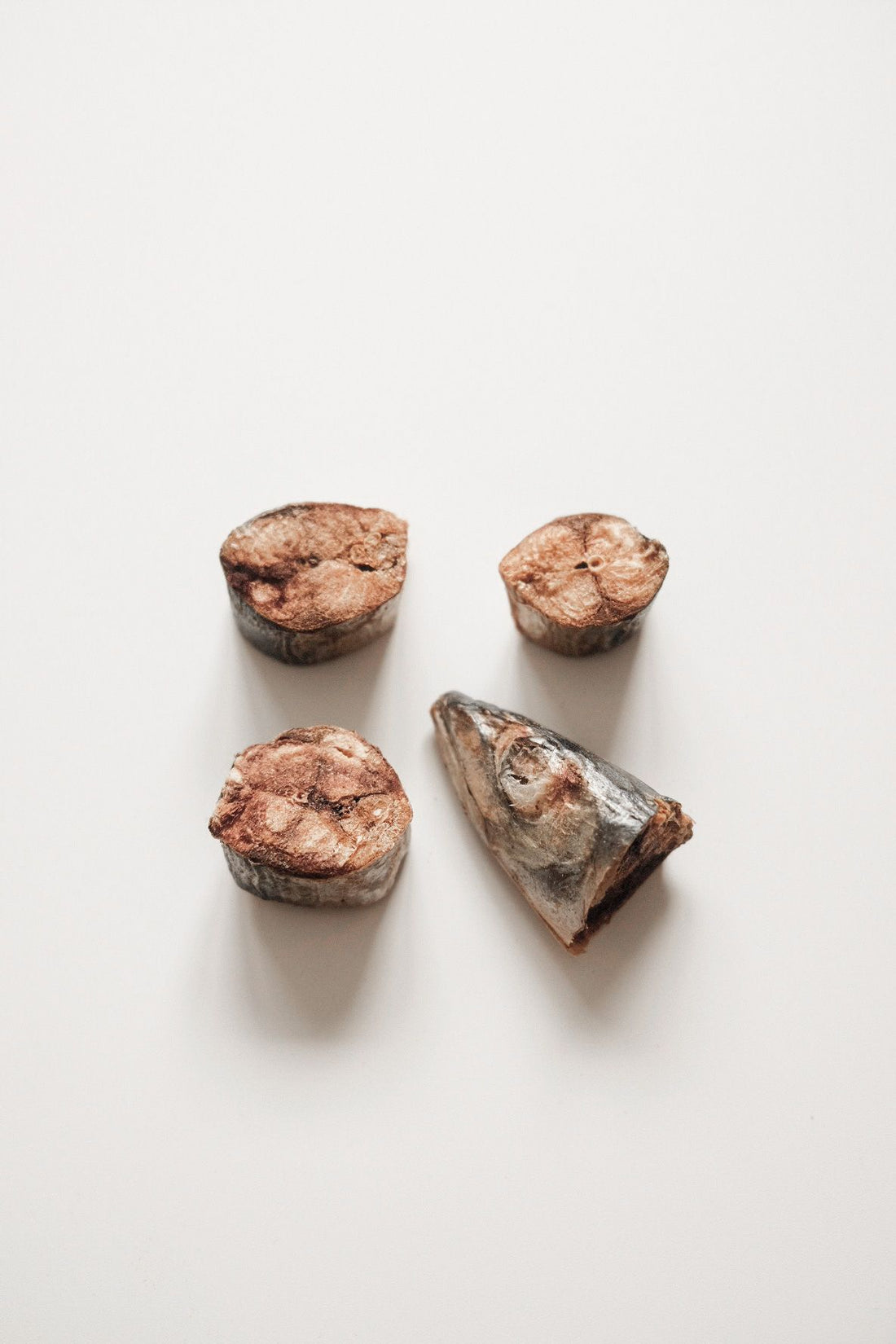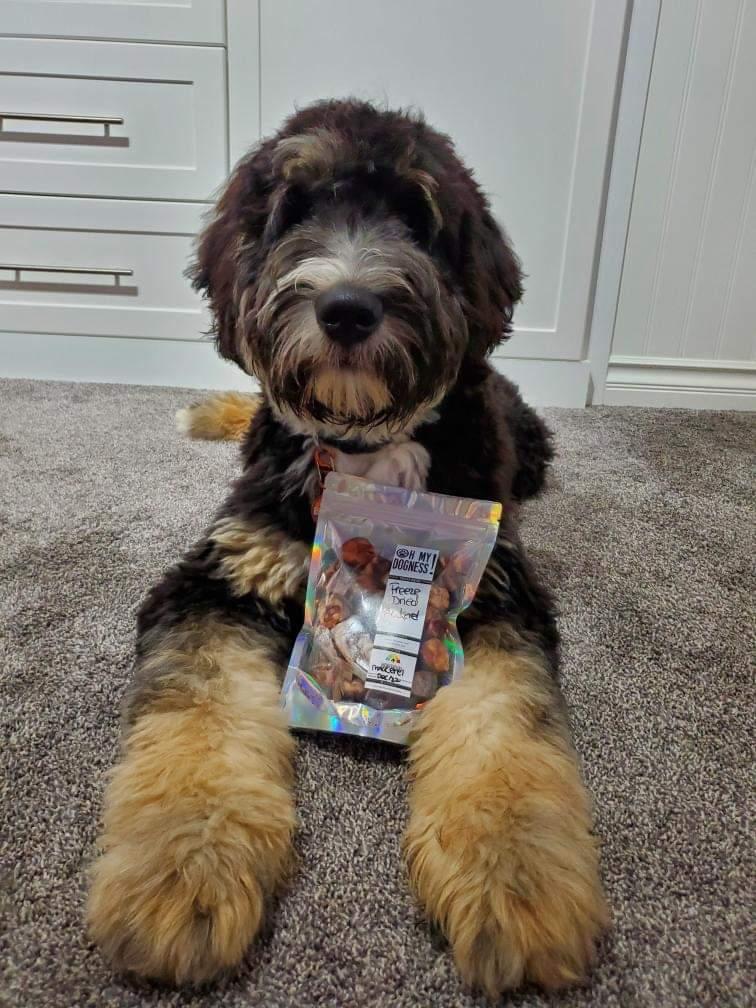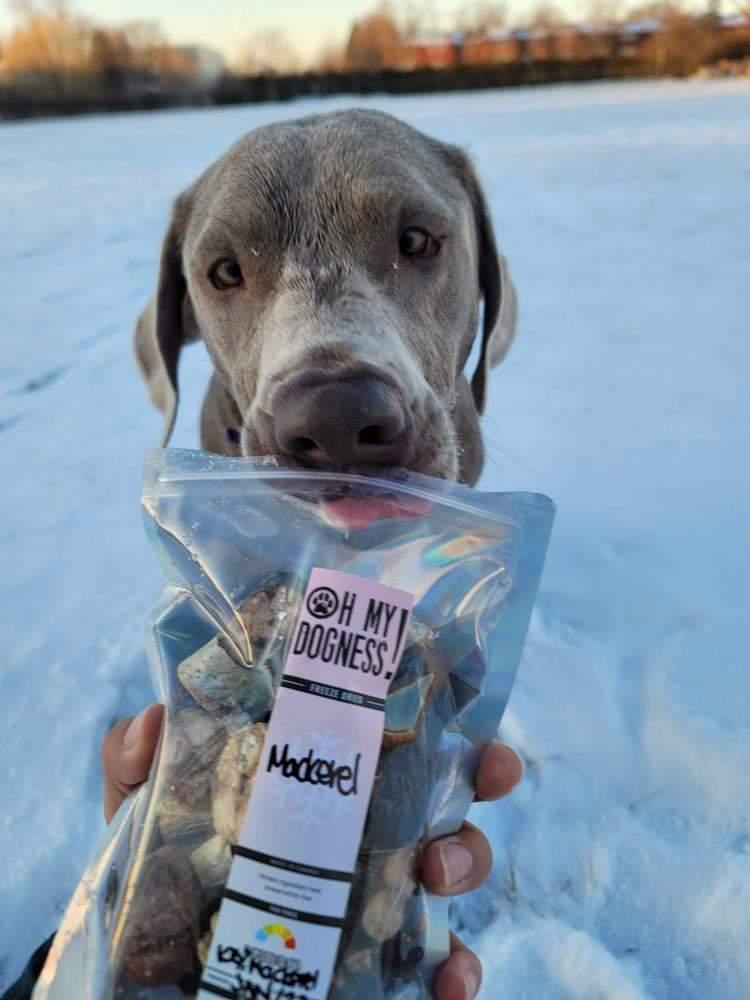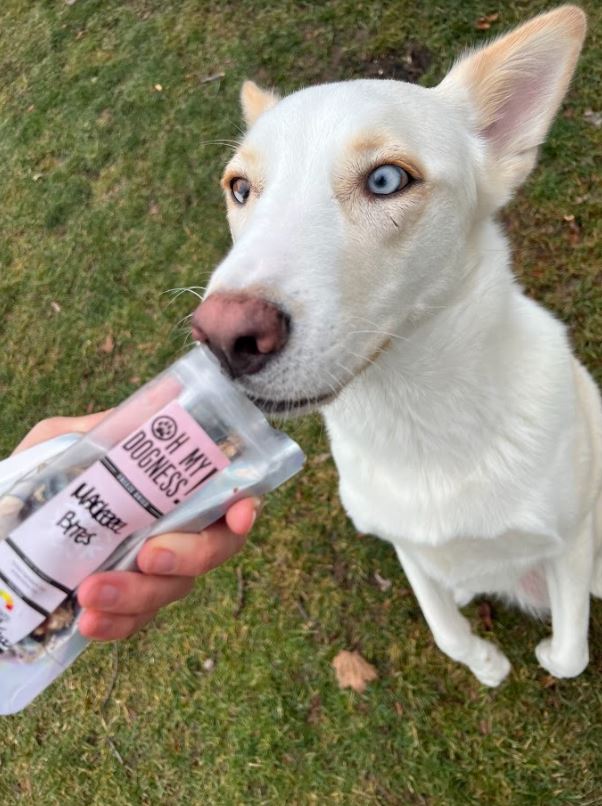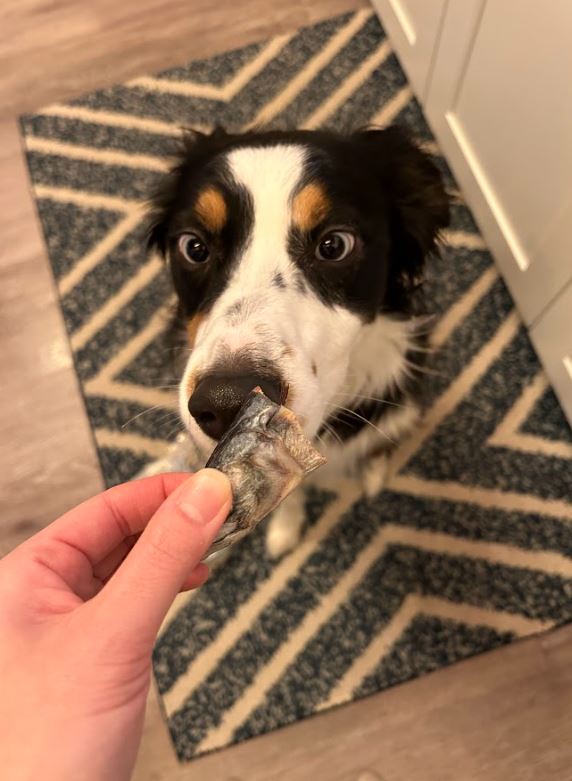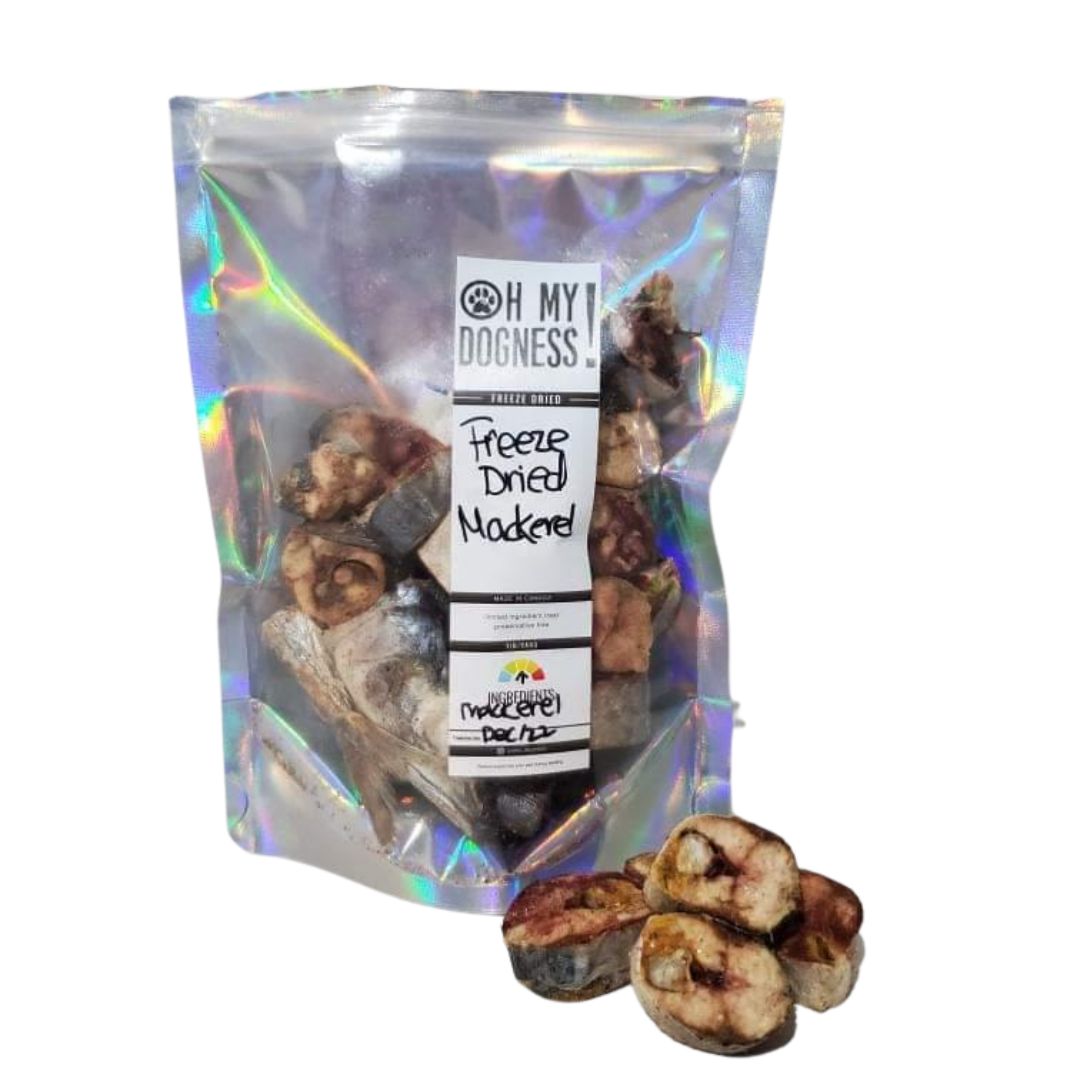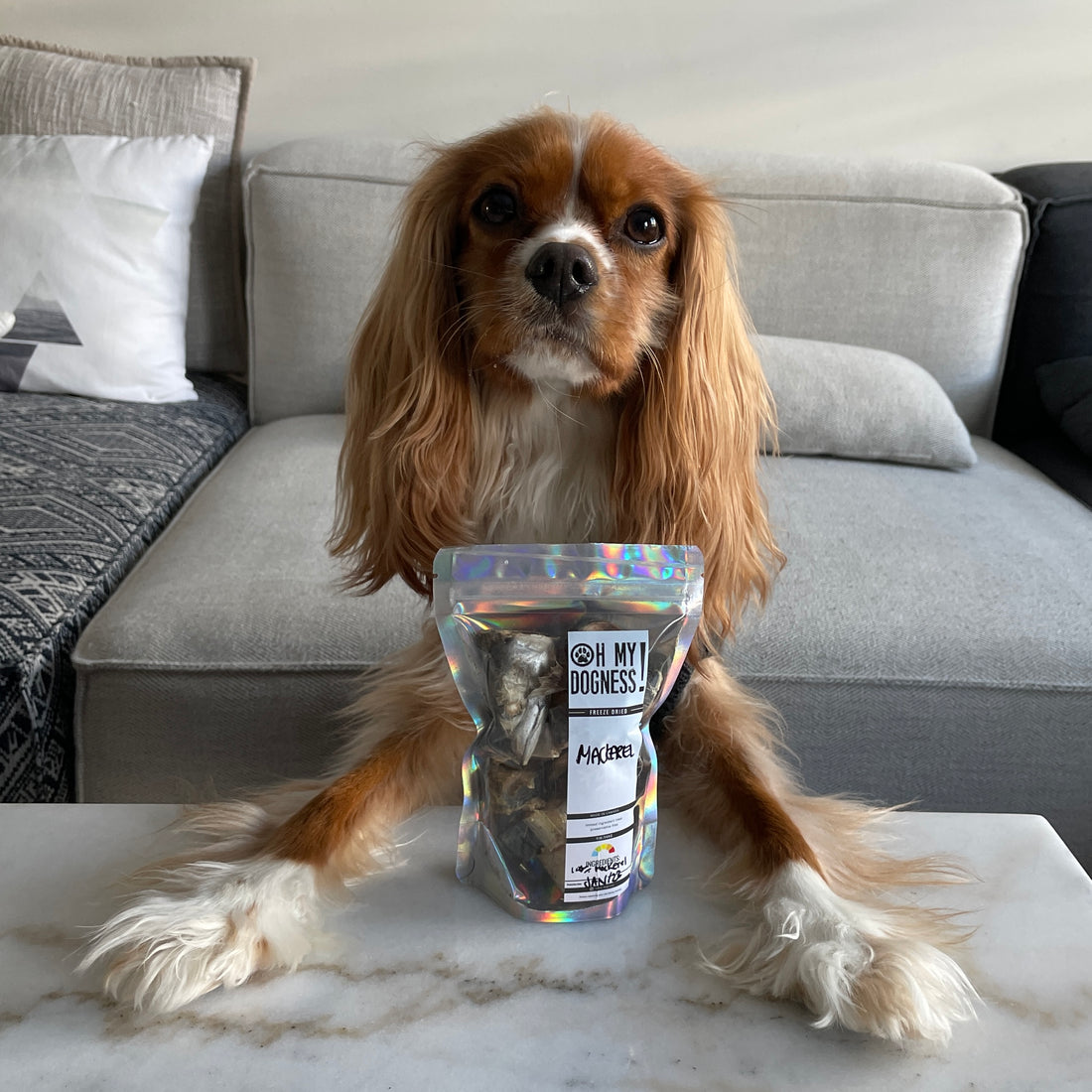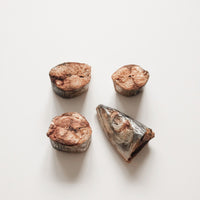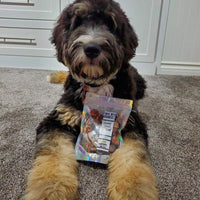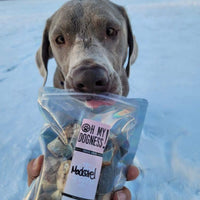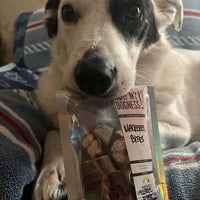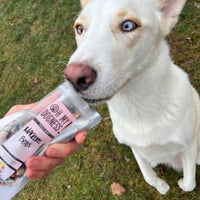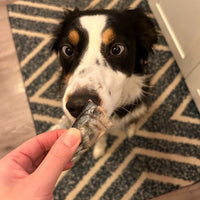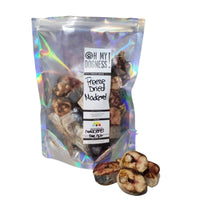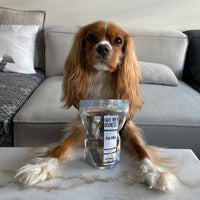 First featured in our mystery box, OMD freeze dried mackerels are loaded with a wide variety of essential vitamins and minerals. Mackerel are a particularly rich source of Calcium, Phosphorous, Potassium, Iron, magnesium, zinc, Iodine, Vitamin A, Vitamin D, and omega-3 Fatty Acids, particularly EPA and DHA.
One of the Great benefits of Mackerel, is that like Sardines they are lower on the food chain, and thus contain less mercury than larger fish.
Feed in moderation and always test in small quantities to ensure your dog doesn't get an upset tummy.  
Pro tip: These treats are great for hiding medication. They are low in calorie, and a healthy option to traditional peanut butter, cheese, or pet store pill pockets. Just stick the meds right into the fish!! 
• freeze dried
• single ingredient
• small batch
• antibiotic/hormone free

Recommended for dogs only!

QUANTITY: 
Small bag: 50g
Large bag: 120g
Smell-o-Meter 

On a scale from 1 to 5 (5 being smelliest) this treat is rated as a 1/5.
• For optimal freshness, keep product in the sealed bag provided or airtight container of your choice
• Store treats in a cool, dark & dry place
• Wash hands with soap and water after handling
• Always supervise your pet when feeding
Room Temperature: 1 month
Refrigerated: 2 months
Freezer: 1 year