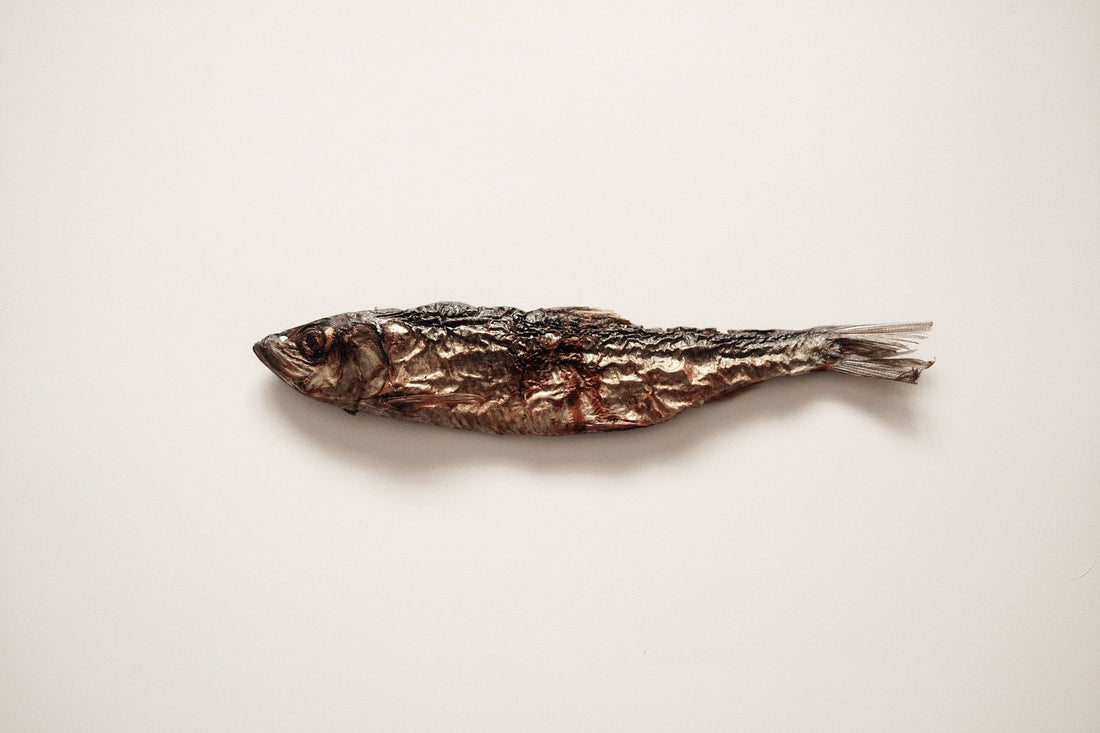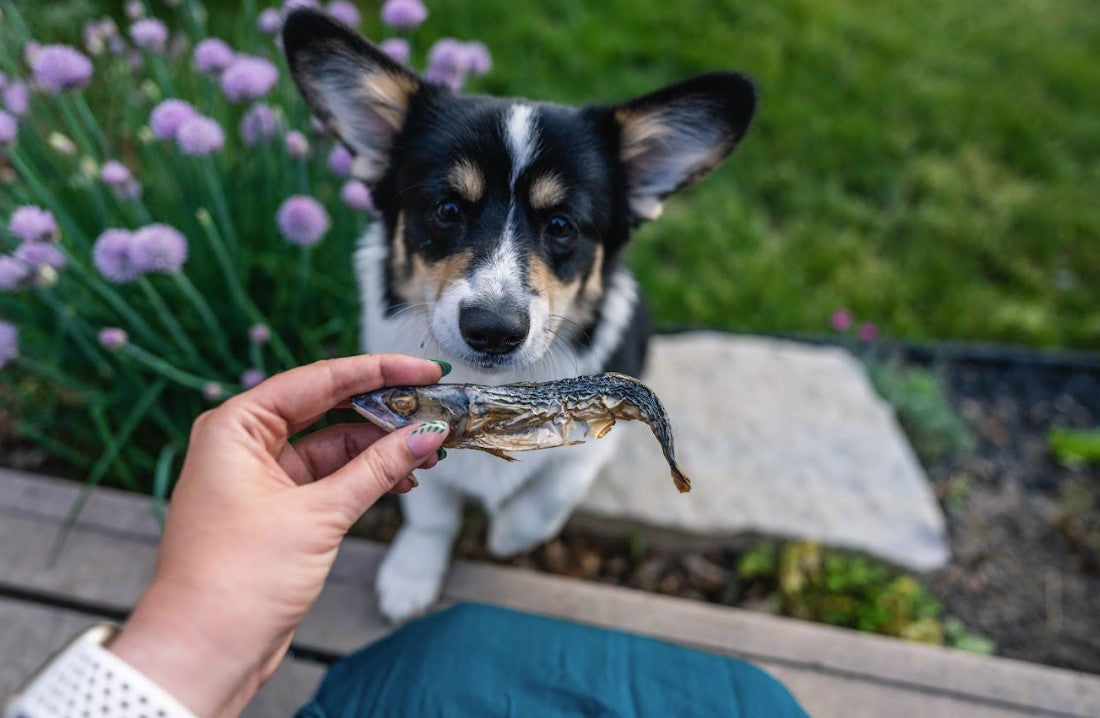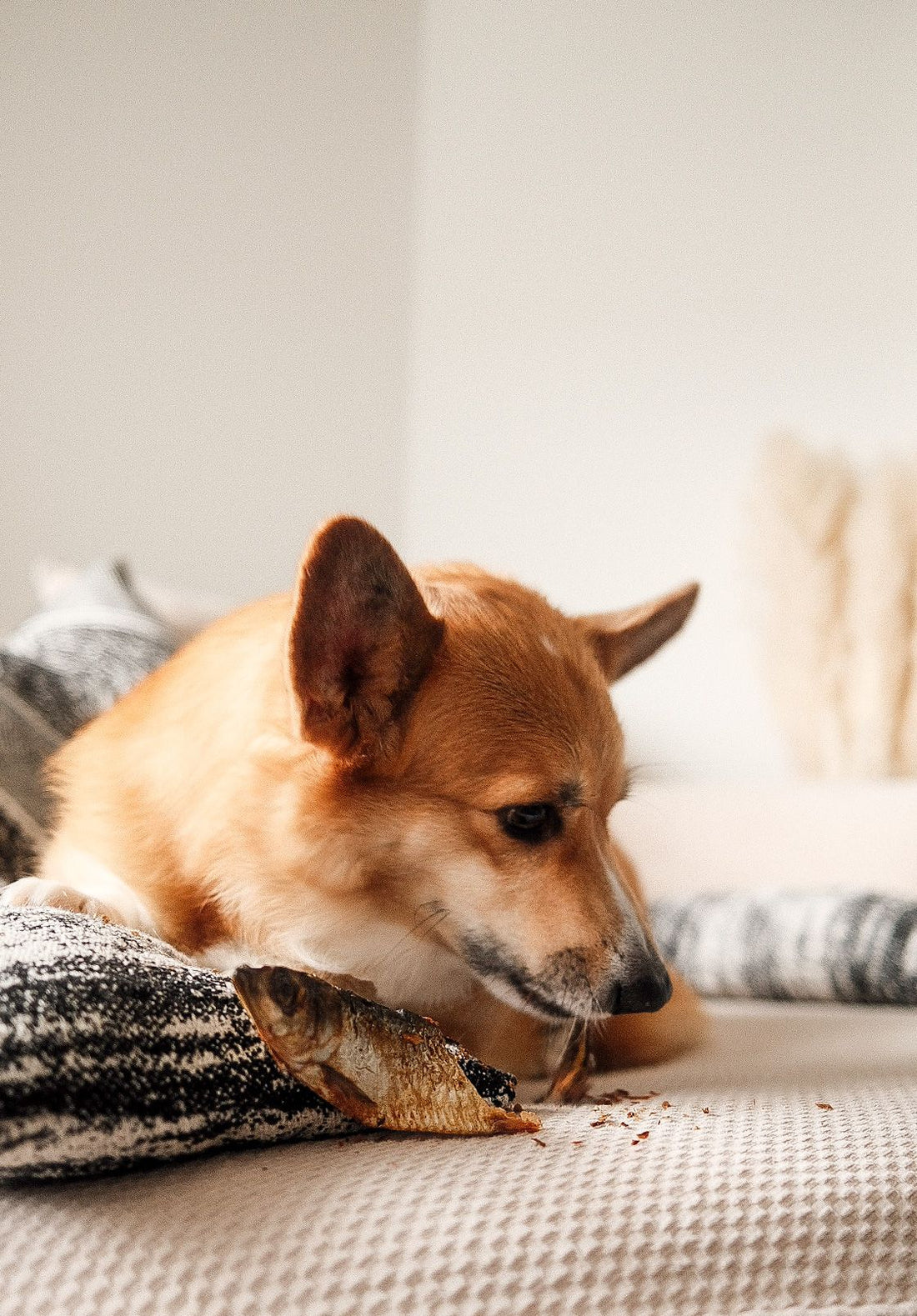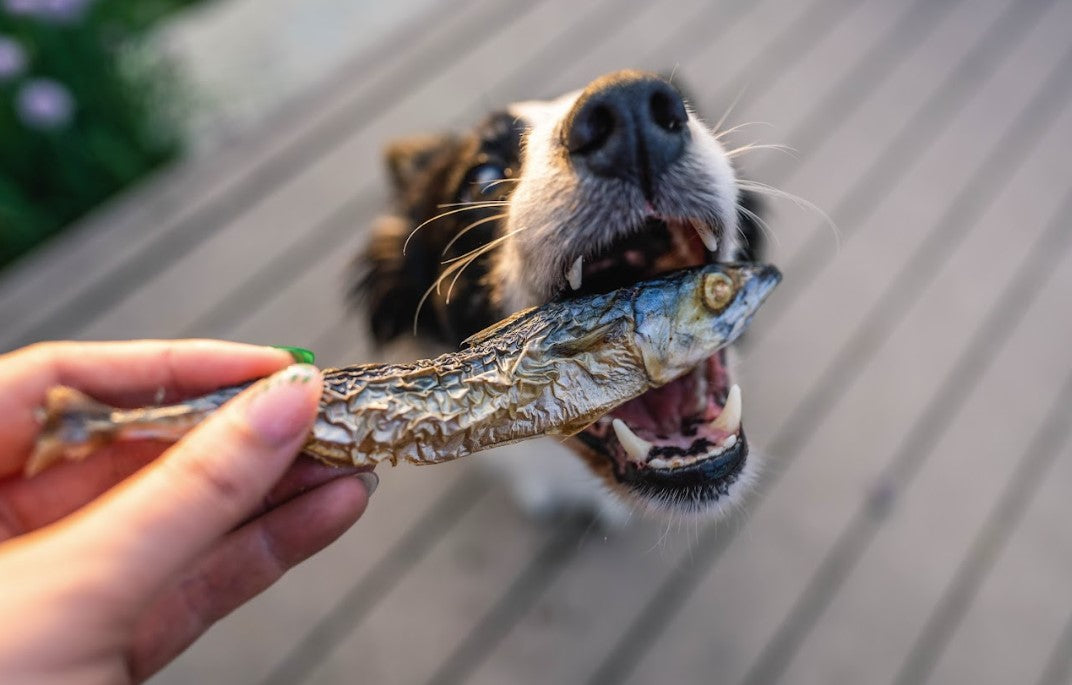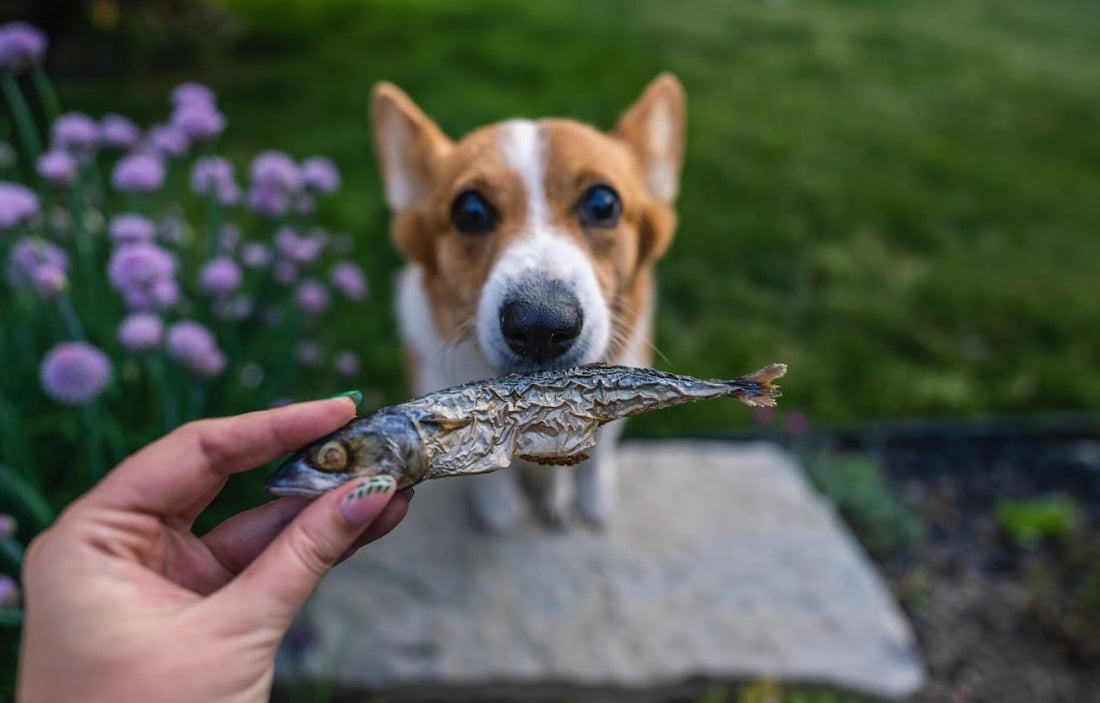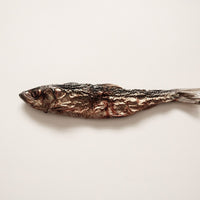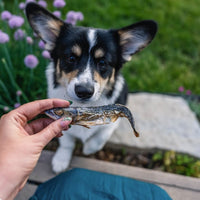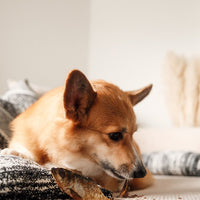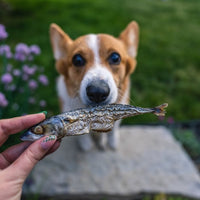 (NEW) Mackerel - Whole Prey
Introducing our premium quality whole prey mackerel for dogs! Our mackerel is a nutrient-rich and delicious protein source that provides numerous health benefits for your furry friend.
Our whole prey mackerel is sourced from the freshest catch and is carefully prepared to retain its natural flavor, texture, and nutritional value. Each mackerel is packed with Omega-3 and Omega-6 fatty acids, which promote healthy skin and coat, reduce inflammation, and support cognitive function.
In addition, our mackerel is an excellent source of protein, essential vitamins, and minerals that are vital for your dog's overall health and well-being. It contains high levels of vitamin B12, which helps in the production of red blood cells and promotes healthy nervous system function.
Feeding your dog whole prey mackerel is a great way to support their immune system and keep them in optimal health. Our mackerel is also a great option for dogs with food allergies or sensitivities, as it is a hypoallergenic protein source that is easy to digest.
So why wait? Give your furry friend the gift of good health with our whole prey mackerel for dogs. Your dog will love the taste, and you'll love the benefits it provides!

• air dried
• single ingredient
• small batch
• antibiotic/hormone free

QUANTITY: 5pc, 10pc or 20pc 
Smell-o-Meter 

On a scale from 1 to 5 (5 being smelliest) this treat is rated as a 2/5.
• For optimal freshness, keep product in the sealed bag provided or airtight container of your choice
• Store treats in a cool, dark & dry place
• Wash hands with soap and water after handling
• Always supervise your pet when feeding
Room Temperature: 1 month
Refrigerated: 2 months
Freezer: 1 year