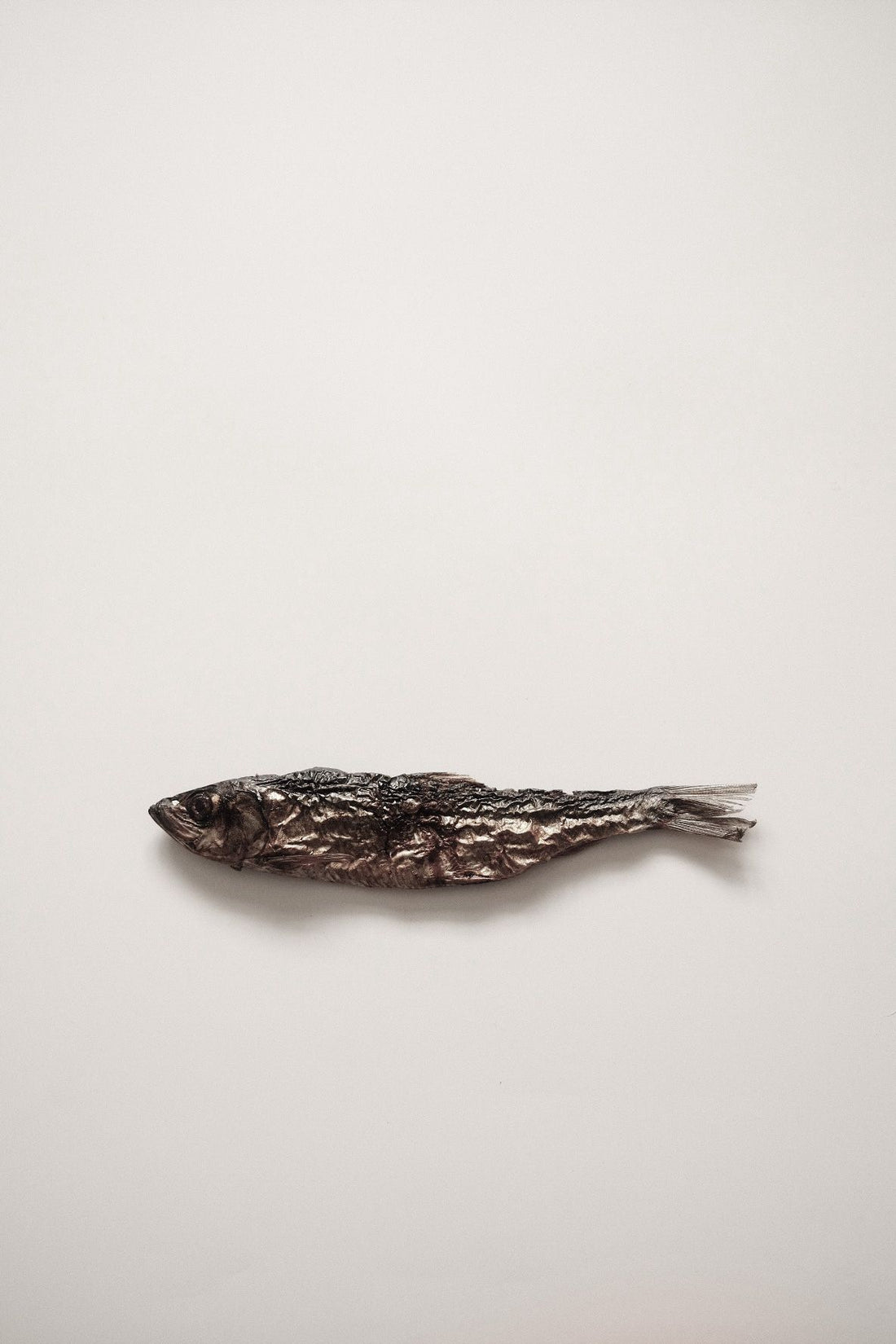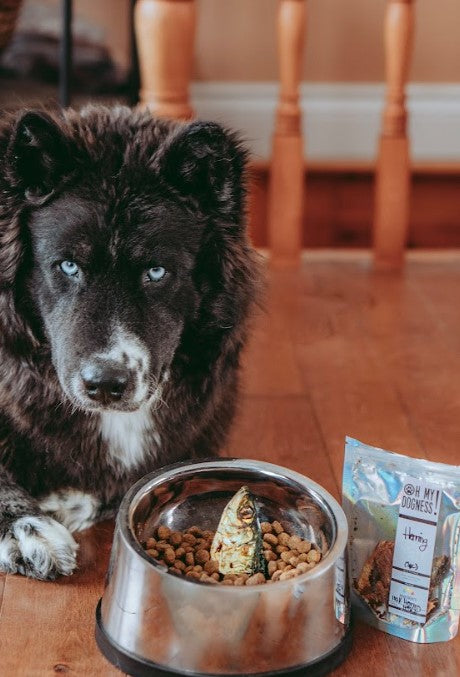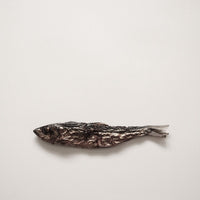 (Limited Release) Mini Herring - Whole Prey
Introducing Whole Prey Herring, the perfect snack for your furry best friend! These treats are made from 100% pure herring from Newfoundland, ensuring that your dog gets the highest quality and most nutritious snack possible. The whole prey formula means that the herring is used in its entirety, providing your dog with a balanced source of nutrients, including omega-3 fatty acids for a healthy skin and coat.
Herring is a nutritious and delicious treat for dogs that provides a number of benefits. Some of the key benefits of herring for dogs include:
Source of Omega-3 Fatty Acids: Herring is a rich source of omega-3 fatty acids, which are essential for a healthy skin and coat. These fatty acids also help to reduce inflammation in the body, improve joint health, and boost the immune system.

High in Protein: Herring is a high-protein food that can help to provide dogs with the energy they need to stay active and healthy. The protein in herring is also important for building and repairing muscles.

Low in Fat: Herring is a low-fat treat that can help dogs maintain a healthy weight. This makes it a great option for dogs who are prone to gaining weight or for those who need to maintain a lean body condition.

Natural and Nutritious: Herring is a natural food that provides dogs with a balanced source of nutrients. It is free of artificial colors, preservatives, and flavors, making it a healthy and safe treat for dogs.

Delicious: Dogs love the taste of herring, making it a great treat for training or for rewarding good behavior. The savory flavor of herring is sure to be a hit with your furry best friend.
Overall, herring is a nutritious and delicious treat that provides dogs with many health benefits. By choosing a treat made from 100% pure herring, you can be confident that you are giving your dog the best possible snack.

• air dried
• single ingredient
• small batch
• antibiotic/hormone free

QUANTITY: 65g (each fish is 2-3 inches)
Smell-o-Meter 

On a scale from 1 to 5 (5 being smelliest) this treat is rated as a 2/5.
• For optimal freshness, keep product in the sealed bag provided or airtight container of your choice
• Store treats in a cool, dark & dry place
• Wash hands with soap and water after handling
• Always supervise your pet when feeding
Room Temperature: 1 month
Refrigerated: 2 months
Freezer: 1 year