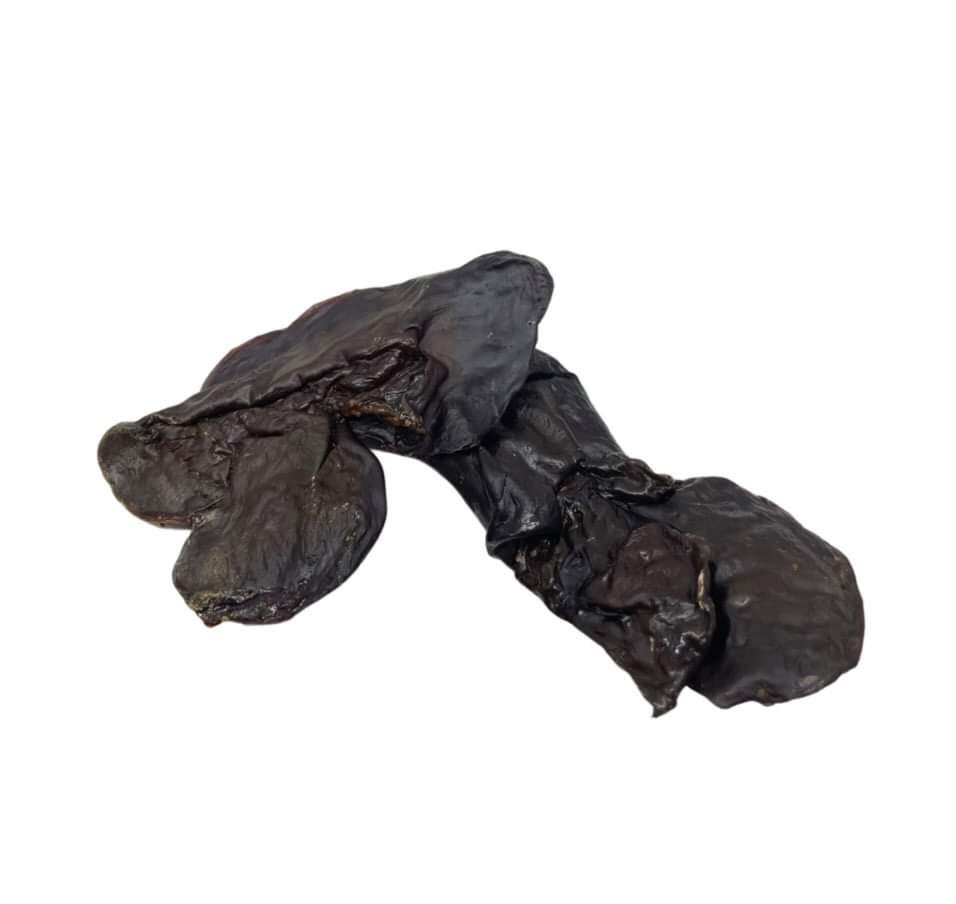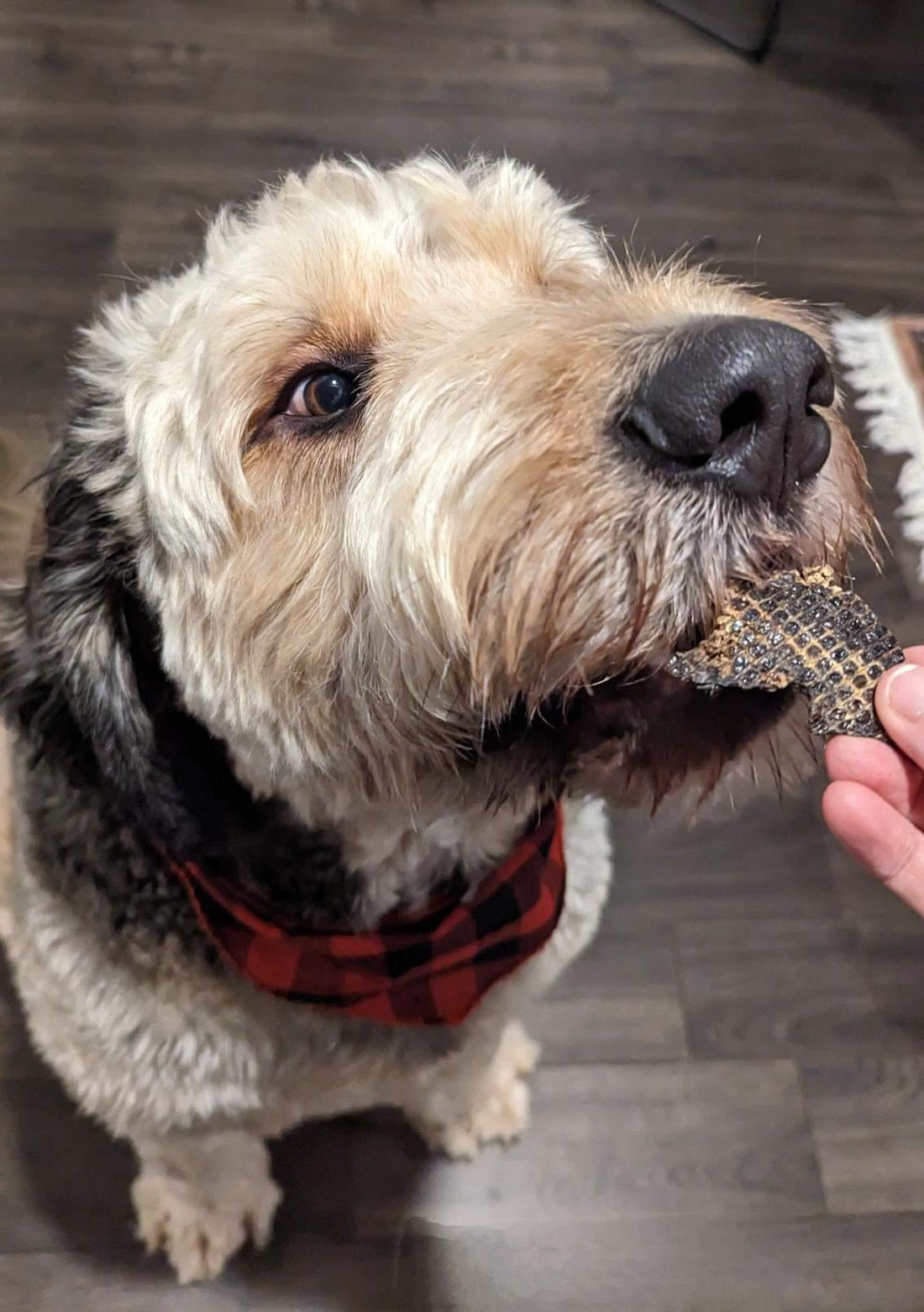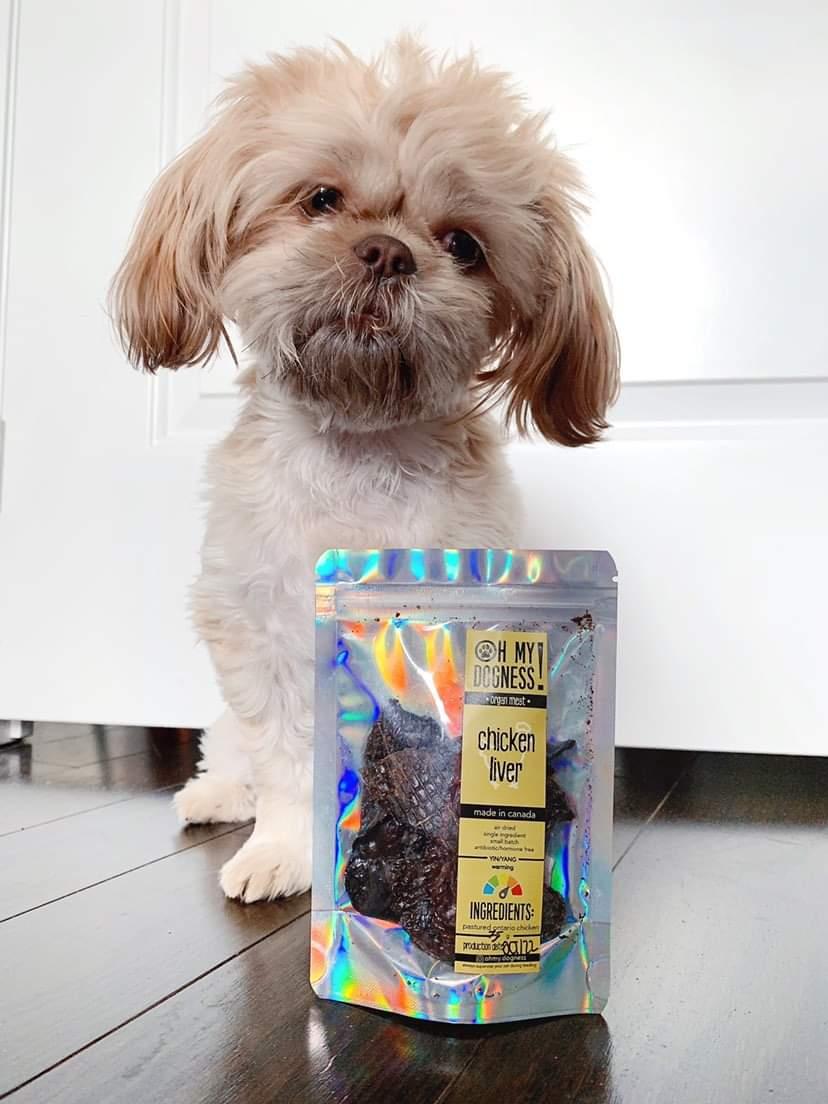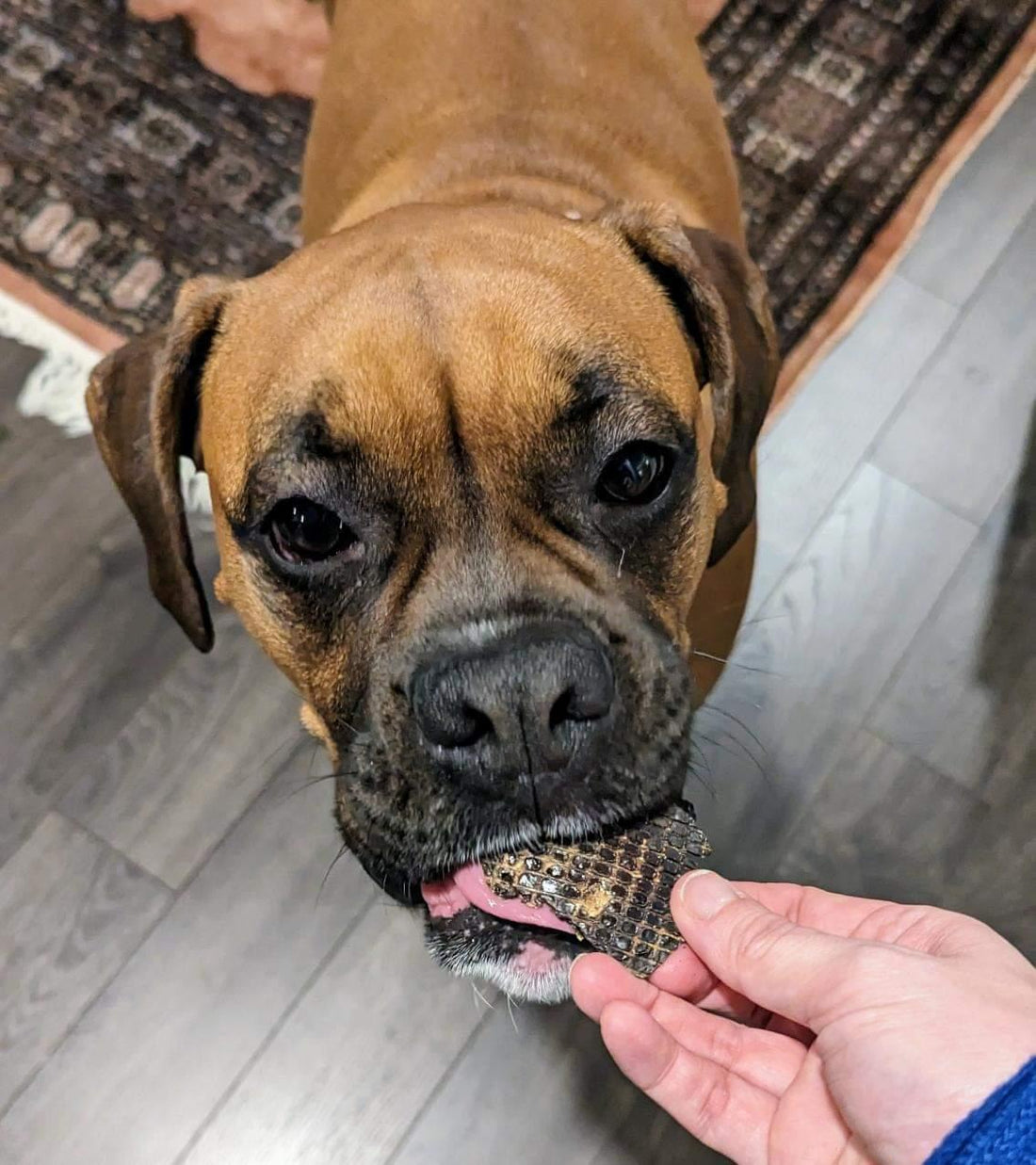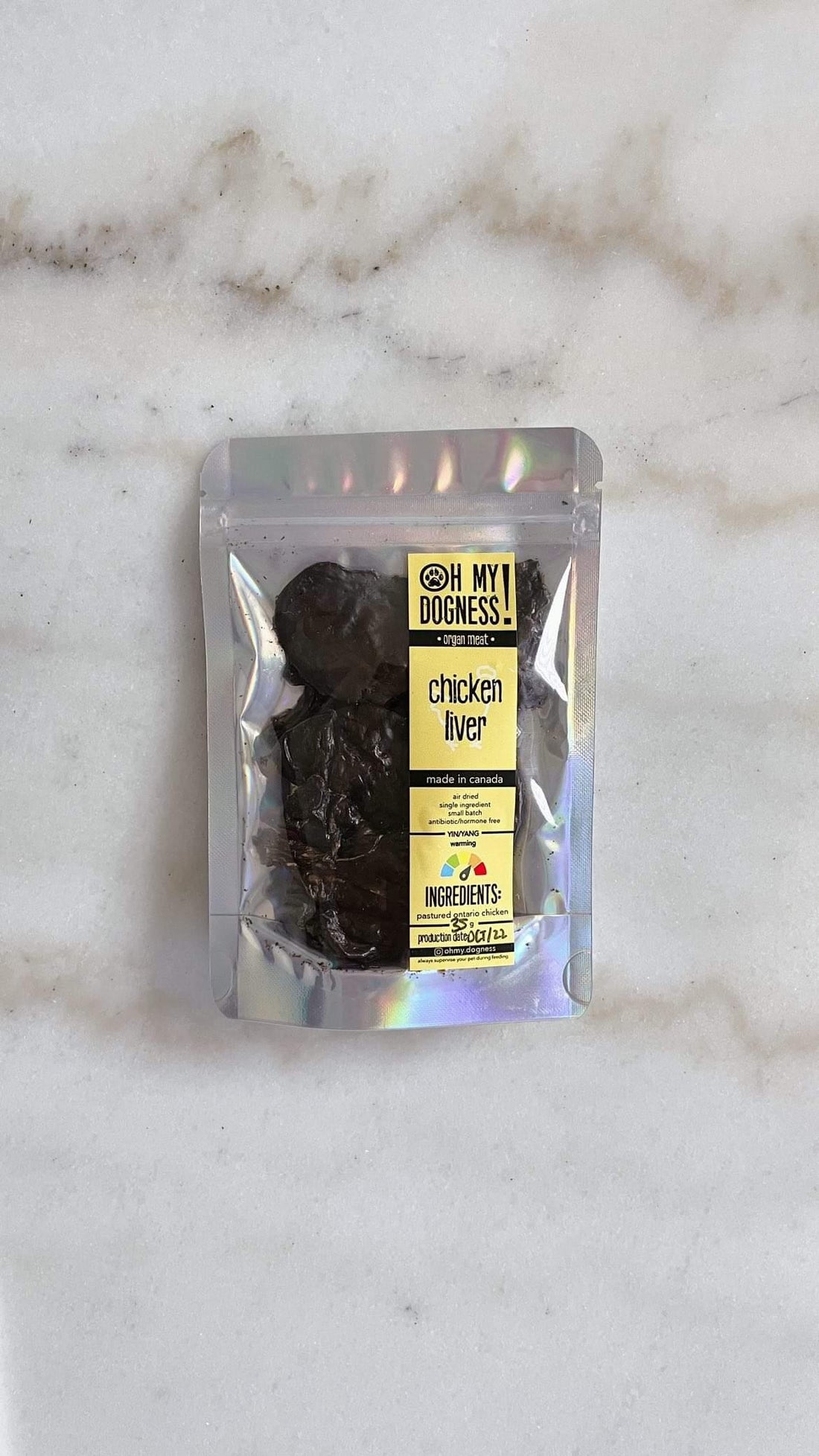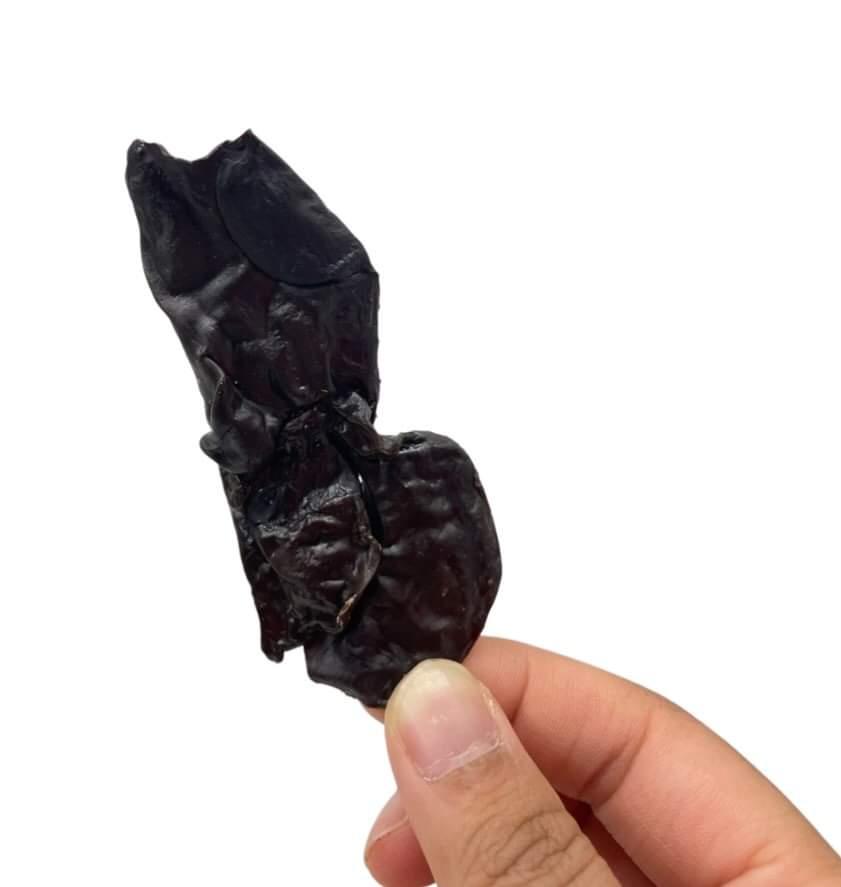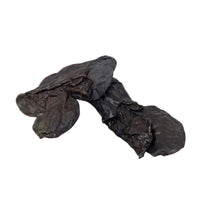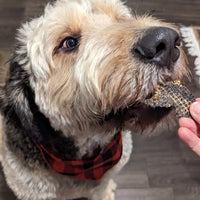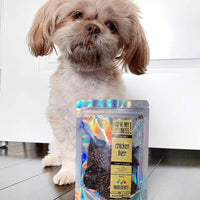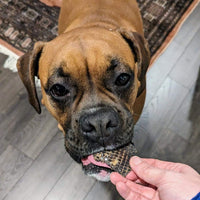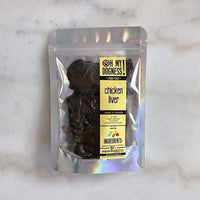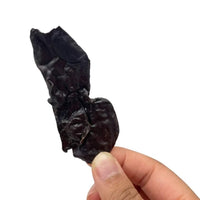 Chicken livers are good for dogs because they're rich in amino acids and contain high-quality protein. It's also a great source of zinc, copper (which helps prevent anemia), iron, and vitamin B-complex. 
Did you know? You can boost your dog's liver health by feeding your dog chicken liver. This principle is based on Traditional Chinese Veterinary Medicine. 
⚠️FEED IN MODERATION⚠️ Too much liver can lead to vitamin A toxicity. Liver should not make more than 5% of your dog's daily diet. 
• air dried
• single ingredient
• small batch
• antibiotic/hormone free
Recommended for dogs over 12 weeks old. We also recommend limiting this treat to once per week for small dogs and 1-3 times per week for medium-large sized dogs. If you have questions regarding how much you can feed your dog, we would recommend you speak to your vet for a more personalized recommendation.
QUANTITY: 65g or 120g
Guaranteed Analysis
Minimum Protein 50%
Minimum Fat 5%
Maximum Fiber 3%
Maximum Moisture 7.5%
Calorie Content:
Calories 6-10 Kcal per gram
Smell-o-Meter 
On a scale from 1 to 5 (5 being smelliest) this treat is rated as a 3/5.
• For optimal freshness, keep product in the sealed bag provided or airtight container of your choice
• Store treats in a cool, dark & dry place
• Wash hands with soap and water after handling
• Always supervise your pet when feeding
Room Temperature: 1 month
Refrigerated: 2 months
Freezer: 1 year