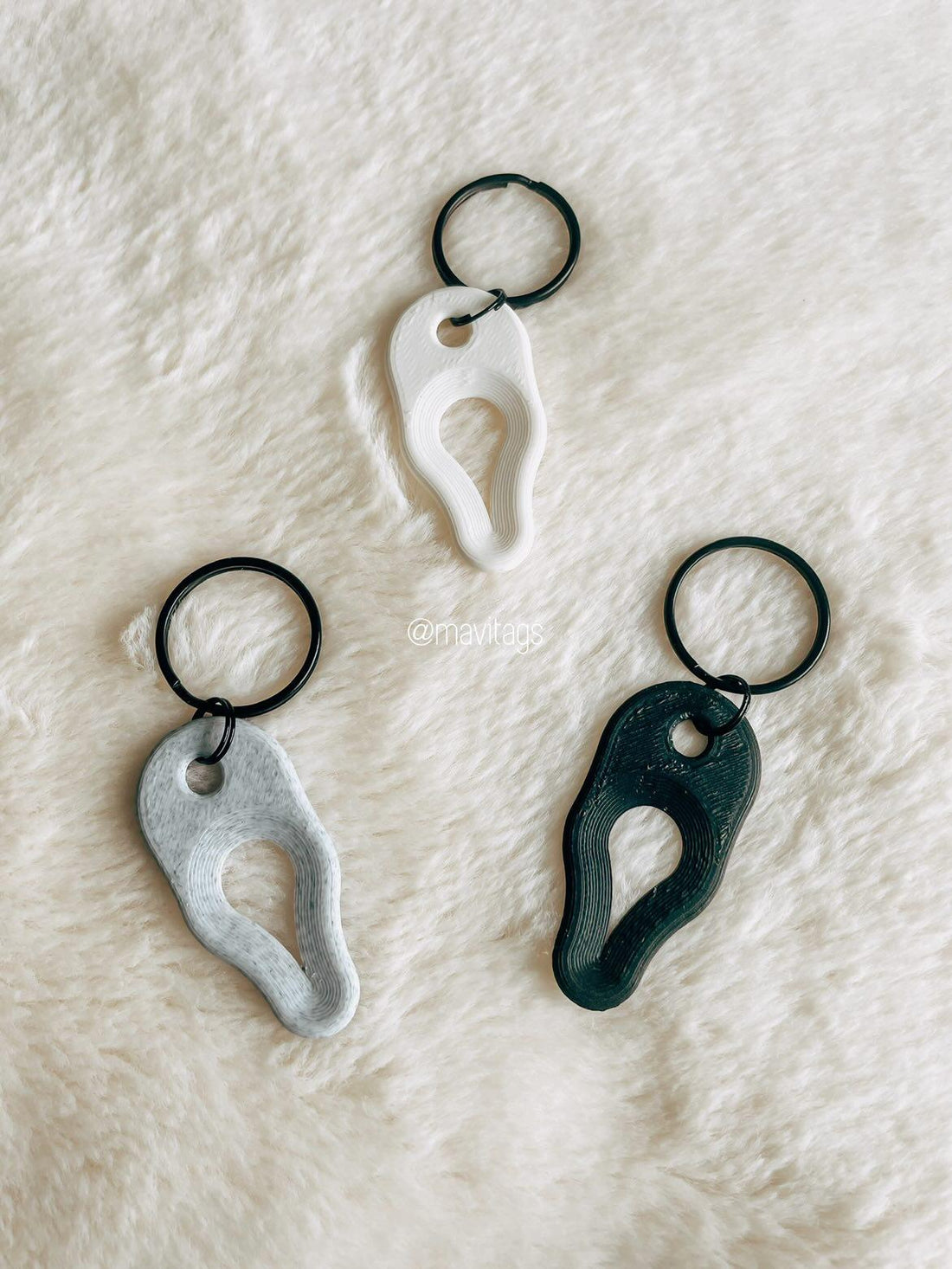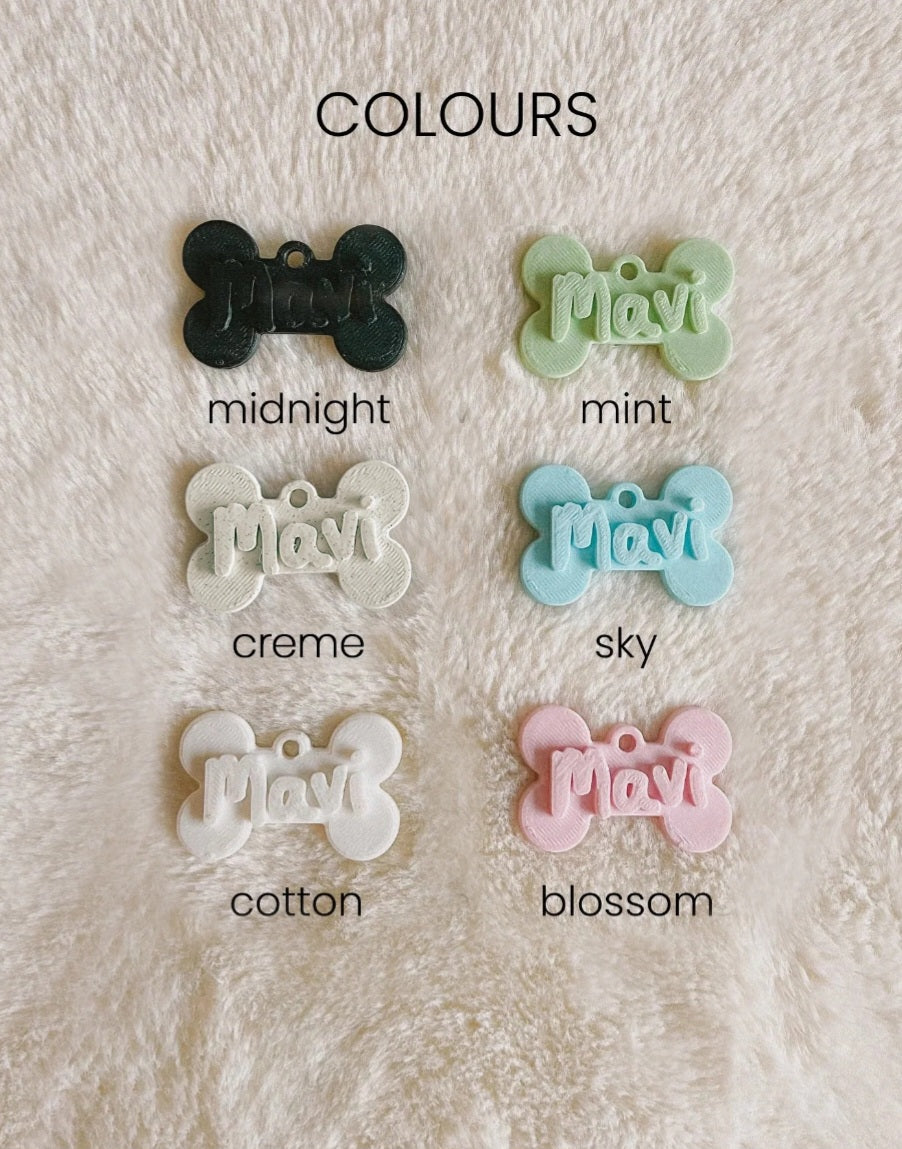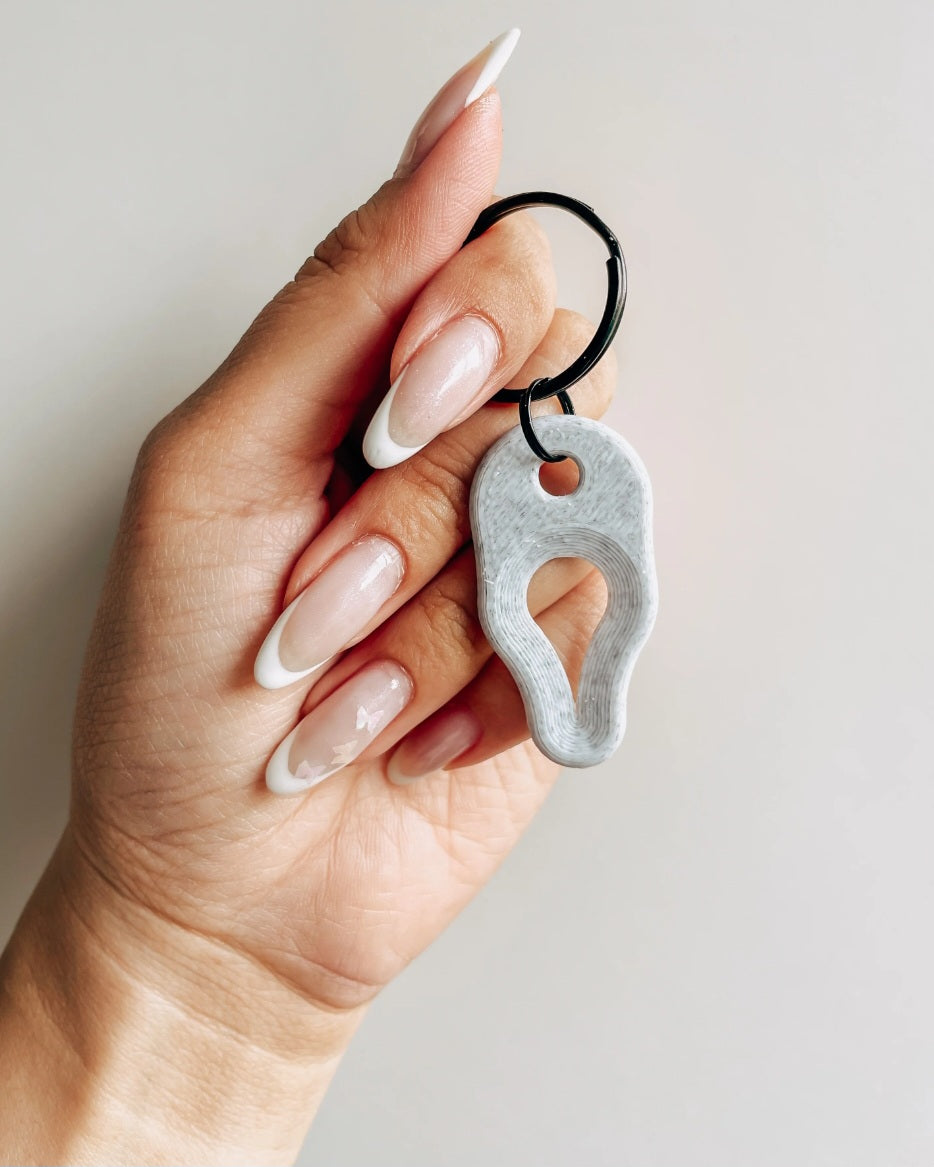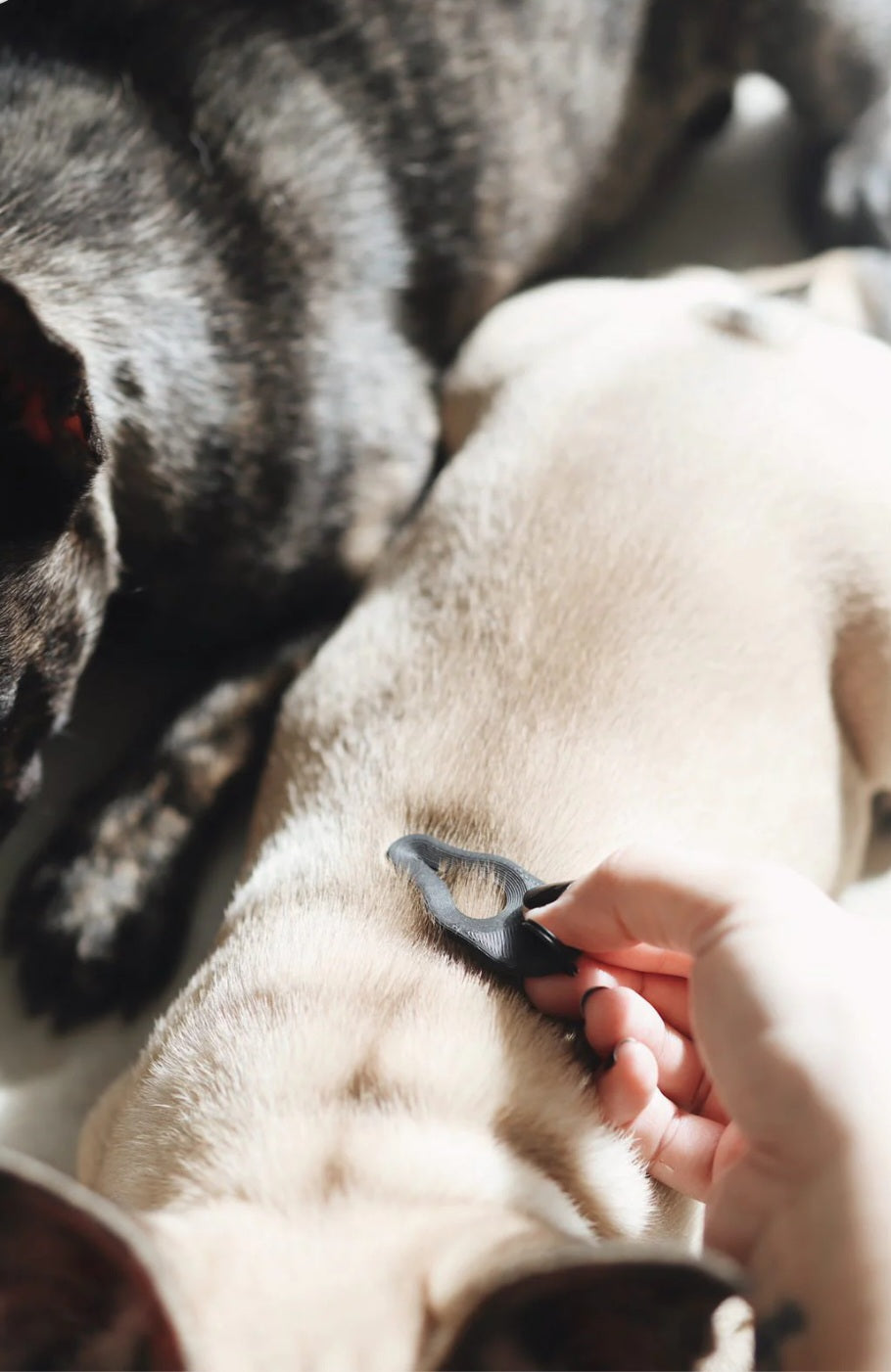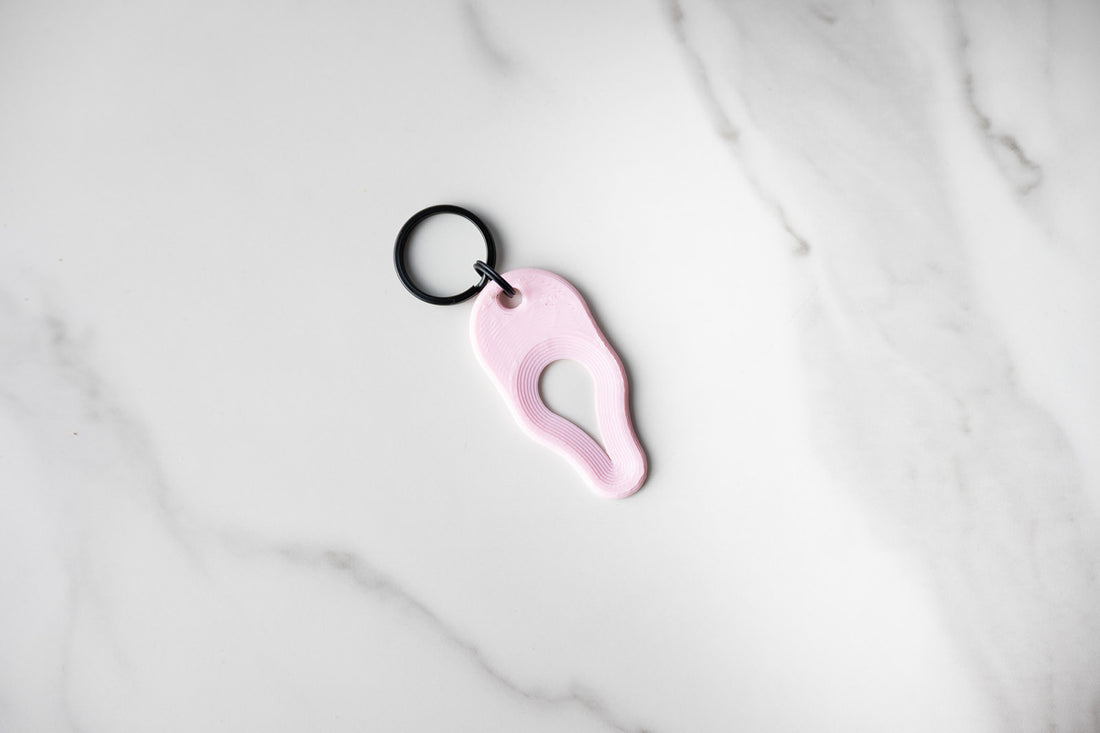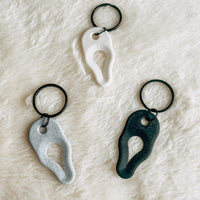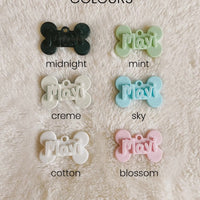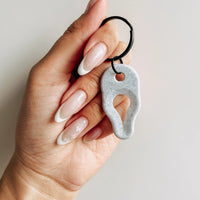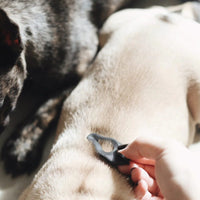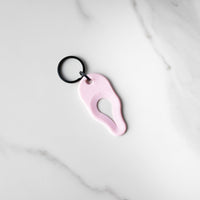 We have been working on getting some high quality tick pullers for some time. We are so happy to feature another Canadian business within the store. This time, partnered with @mavitags to bring you their beautifully designed tick puller!
This tick puller will be your go-to tool. It's light-weight and perfect for dog owners concerned about their pet's health. This innovative tick puller is designed to efficiently and effectively remove ticks from your dog's skin. With this tick puller, you can create a safe and tick-free environment for your furry friend.
How to use the tick puller:
Get the ticks head into the pointy end of the puller.
Once you get the tick's head is puller, pull SIDEWAYS & not upwards to get the tick out of your dog. If you pull upwards you might rip the tick & leave the head.
Key Features:
1. Reliable Tick Removal: Safely extract ticks of all sizes without leaving mouthparts behind, reducing the risk of infection or disease transmission.
2. Safe and Painless: Gentle approach ensures a painless experience for your dog, minimizing discomfort or skin irritation.
3. User-Friendly Design: Ergonomic handle provides a comfortable grip, compact size for easy portability, and versatility for all dog breeds and fur types.
4. Durable and Easy to Clean: High-quality materials ensure long-term use, and it's easy to clean after each use.
Say goodbye to ticks and keep your dog protected with the @mavitags tick puller. We will have several colors available. Make sure you order early to grab the ultimate solution in tick removal. Your pet's health and your peace of mind are worth it!
• For optimal freshness, keep product in the sealed bag provided or airtight container of your choice
• Store treats in a cool, dark & dry place
• Wash hands with soap and water after handling
• Always supervise your pet when feeding
Room Temperature: 1 month
Refrigerated: 2 months
Freezer: 1 year